Being in a relationship – whether you're in that honeymoon phase or are practically man and wife – makes you feel great, safe, and comfortable. But that doesn't mean you can't surprise each other every now and again! Read below to find out the 7 creative surprises for your boyfriend you can do to keep that flame alive.
#1 Baking
I know, but don't hate me for the stereotype! Baking (not cooking!) is a fun way to surprise your boyfriend. Buns, angel cakes, sweet treats, and biscuits are all easy things you can do. It's fun for both of you, and it tastes good! Try cutting out shapes of his favorite things! Footballs are – sort of! – easy to do, but you can also buy some cheap shapes from cartoons, comic books, and movies that you can use for baking some sweet things!
#2 Celebrate his birthday…or just because
New promotion? New car? Or just the fact that you managed to go a whole day without messing up your hair? Whatever it is, celebrate it. It doesn't have to be anything fancy, just a nice meal or takeaway can be a great way to surprise him. Perhaps you know he's had a bad day at work – offering some time away from it with a foot massage and a few beers will take away that stress he's been feeling.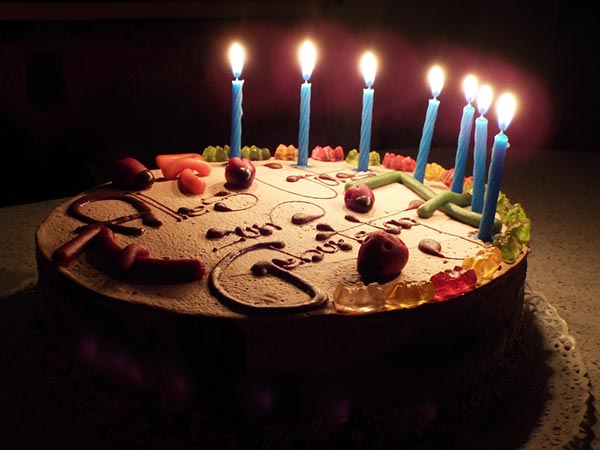 #3 A little mystery…
Place little notes around the house, each with a clue leading to the next note. Eventually he'll end up somewhere obscure, like the closet or the garage – only you'll be inside, wearing your best underwear and seductive smile (or winter coat, if you pick the garage!). Or get creative with your clothes – leave an item of clothing along with the note, it'll have him guessing what he'll find when he gets to you…
#4 Get crafty
There's no creative way in how to surprise your boyfriend without dabbling in some arts and crafts. Make a special card for your anniversary, or if you're not that artistic, get one of his favorite photographs or sayings printed on a t-shirt!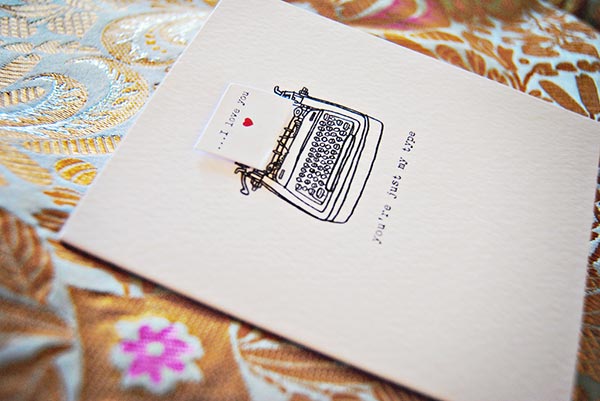 #5 Treat him
It doesn't matter what they tell you, guys love a good pampering session. Relaxing massages, scented candles, top-of-the-line facial creams and moisturizers – he'll be blown away by your attentiveness and caring nature. It's also a nice relaxing way to being you both together physically without the pressure of being too intimate (though that's fine too!).
#6 Make him laugh
Like really laugh, until milk comes out of his nose! Hold your very own comedy theme and play stand up for a night. The worst you are, the more you'll giggle! Or play some karaoke or Guitar Hero and compete against each other.
#7 Get his friends round
Every male needs some guy-time. Message his buddies, put some beer on ice, and leave out the takeout menus. Then make yourself scarce! Your guy – and your relationship – will love you for it. (It also lets you have unashamed girl-time with your friends too!).