Are you looking for some fun things to do with your boyfriend at home? If so, take a look through the list below to find some original ideas. You don't need to break the bank when you have a boyfriend and you never have to get bored when spending your evenings at home!
1. An at-home spa day
Put together a special menu of spa events that can include massages, foot rubs, a pedicure and manicure and any other spa-related activities that sound fun. You can show your boyfriend the list and have him pick out what he would like to sit back and enjoy. You can let him know what you want too. At the end of the day you'll both feel relaxed, refreshed and invigorated!
2. Take out a board game
Play a board game with your boyfriend and set up special rewards for the winner. Guys always love to have a challenge – especially if there is a special prize waiting for them at the end of the game.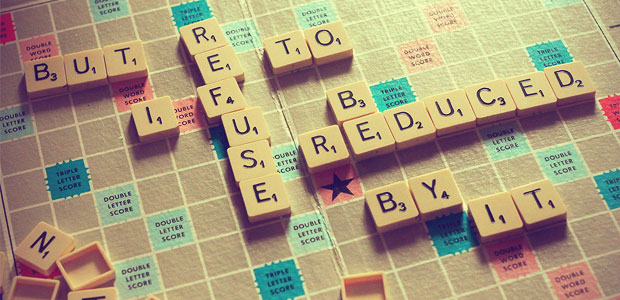 3. Enjoy a picnic
This is a fun thing to do that doesn't cost a lot. You and your boyfriend can plan the picnic menu, prepare the food together and then set out for a romantic picnic under a special tree. Don't forget to bring along a soft comfortable blanket!
4. Camp out in your living room
Do you remember when you were young and used to create forts in your house? Now it's time to create an adult fort and pull out the sleeping bags and blow-up mattresses. Heat up some TV dinners, make some s'mores and tell some ghost stories before bedtime.
5. Video game night
If you love video games you can take on your boyfriend in head-to-head matches for an entire evening. If you don't like playing videos, spend the evening doing it for him just for a change. The expression on his face when you tell him that you're planning a video game night with him will be worth the time spent playing the games!
6. Play poker
Grab a pile of poker chips and enjoy a night with your special boyfriend. Of course, strip poker is an option, but that will be entirely up to you!
7. Run a movie marathon
Pick up some popcorn and special flavorings to pour on it. Rent some movies that you've always wanted to see but never got around to viewing. Set up the living room with comfortable blankets and be prepared to sleep in the room. Once you've watched enough movies you'll probably fall asleep during one of them.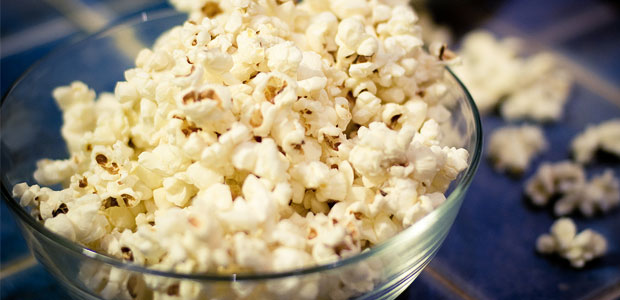 8. Have a massage night
Schedule an evening where you both get to give each other a massage. Purchase some special oil and look on the Internet for proper massage techniques. This is definitely one of the fun activities to do with your boyfriend that he'll agree to immediately!
9. Create a theme night
If you're a creative type of person you can have a lot of fun planning a special theme night for you and your boyfriend. Make it a 70s night, for example, and put on the disco music, make some old fashion sodas and be sure that you both dress sharp for the event.
10. Schedule a cooking competition
Let your boyfriend know in advance that there will be a competition held on a certain night to find the best cook. He can come over with his ingredients and together you can create some enticing masterpieces. If you're both of age, you may also want to include a bottle of wine so that you can enjoy the cooking process even more. If you're not of age, you can try out a new recipe for a smooth alcohol-free drink that you can sip as you create your culinary delights.
11. Your night – his night
This is a great idea that you can put together for a weekend. Designate Friday night as his night where your boyfriend gets to choose the plan for the evening (within limits of course!). The Saturday evening can be your night to choose the activities. Part of the fun will be not letting the other know what the plan is until the evening begins.