If you're looking for workout routines you can do from home, we've compiled 8 challenging tabata workout routines and have listed them below. These tabata workouts will burn off fats and calories and will give you a challenge that will leave you begging for mercy.
During this workout, you will alternate between 20-second exercises and 10-second rest periods. You will work various parts of your body by doing this for a full five minutes.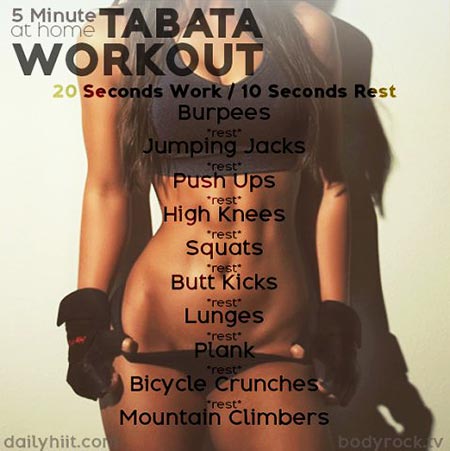 2. 5 Minute Body Toning Tabata Workout
This is a high intensity exercise routine that can be completed whenever you have a spare 5 minutes during the day.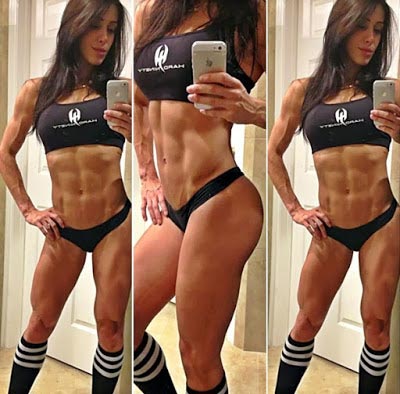 Grab a pair of dumbbells and get started on this butt-kicking workout doing a variety of exercises that will wake up every muscle in your body.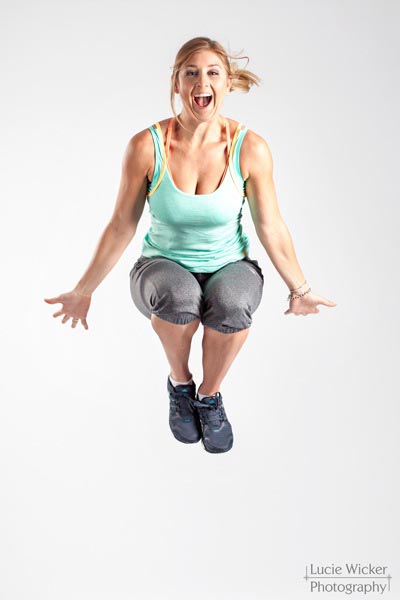 This tabata workout requires you to use a towel to help slide your hands and feet across the floor while performing the different exercises. If you have carpeted floors, switch out the towel for a DVD case.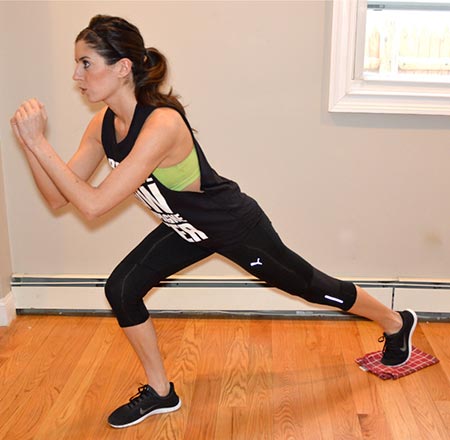 This is one of the best tabata workouts there is. You will use a jump rope and a timer to complete 3 levels of this workout over the course of 7 days. As you progress through the levels, the workout becomes more challenging.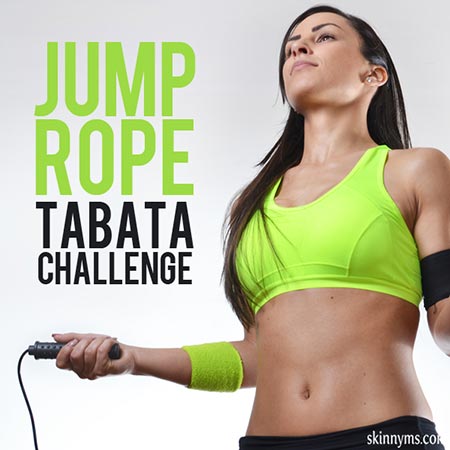 You will burn a ton of calories performing this version of the tabata workout. There are various exercises you will complete in circuits within just 15 minutes.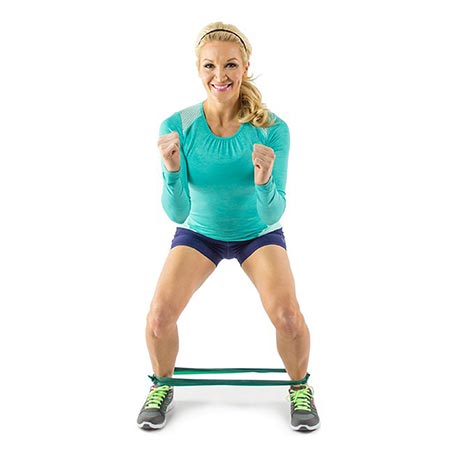 Research has shown that this particular tabata workout will burn about 15 calories every minute, which makes this an excellent workout routine to use to stay in shape.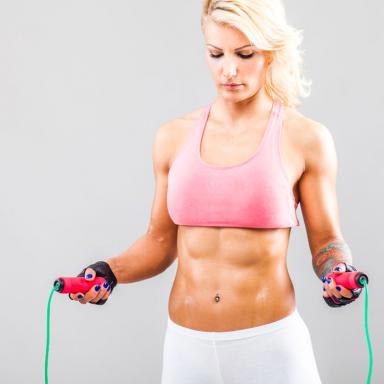 This workout will have your muscles burning and sweat dripping off of you. If you aren't drop-dead exhausted by the time you've completed this workout, then you aren't doing it right.