It's a new day for women's fitness and that is why we have assembled the best workout videos for women. You are no longer required to join a pricey fitness group down at your local gym. You can get a great overall workout at home or select your favorite exercises to address a certain part of your body. Belly fat, sagging underarms and flabby thighs can all be a part of the past with these super videos!
Cassey Ho is a certified fitness instructor and she has created POP Pilates. At her blog you'll find some top notch videos that give Pilates more energy in an upbeat style. She is passionate about teaching others how to train harder, eat healthier and live a happier life. You'll find this and more at her site.
Zuzka Light believes that there is a powerful connection to be found between the soul, mind and body. Her vision is to motivate women by offering nutrition tips and workouts. She's the leading personality for fitness on YouTube with a following that numbers hundreds of millions. Her videos concentrate on high intensity exercises to get your heart beating and your metabolism working as fast as possible. She encourages her viewers to push themselves for 10 – 20 minutes to get maximum results.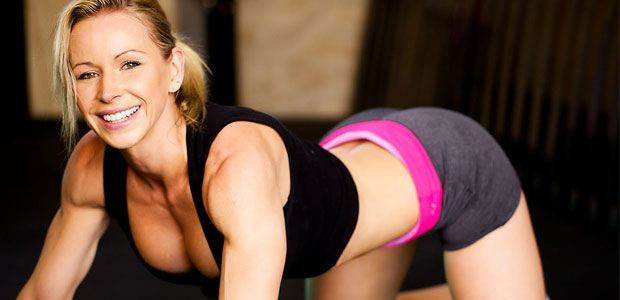 Learn more about High Intensity Interval Training (Hiit) at this fitness blog where the workouts are intense and you'll be challenged at every turn. You're encouraged to leave comments and post your training scores at this interactive fitness site.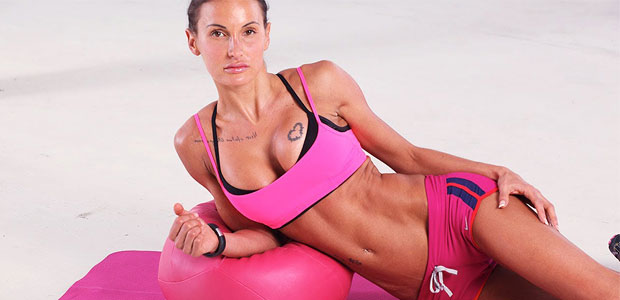 Get involved with a community of women at Tone It Up where Karena and Katrina take the stage. Get happy, healthy and fit by following their fitness videos that concentrate on toning your body to make you feel great. While most other videos concentrate on strengthening and losing weight, it's nice to see some videos that focus primarily on toning things up.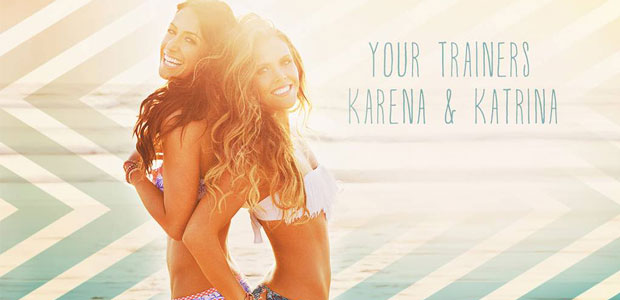 If you're looking for quick workouts that you can do when you're short on time, peek through the videos at The Fitnessista. Gina provides effective workouts that can be done by busy working women or stay at home mothers between diaper changes! While you can find longer workouts as well on her blog, we especially love the fast workouts since they are much harder to find.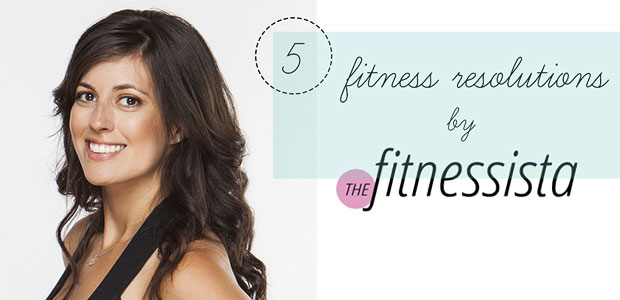 Melissa Bender has put together an exciting fitness blog that incorporate something for everybody. Here you'll find running, strength training, yoga and fitness videos with some healthy dieting tips thrown in as a bonus. When you want variety in your fitness workouts, check out this blog. You won't get bored with your workouts here!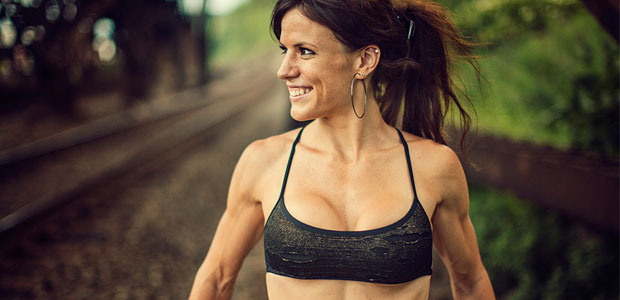 Every day you can work out to a new routine with XHIT. On one day you'll find out how to burn tons of calories in only a few short minutes and on the next you'll learn how to get rid of back fat and the spare tire that you may be carrying around. If you like surprises you're sure to love these daily routines. There is always something new and innovative to find on this blog.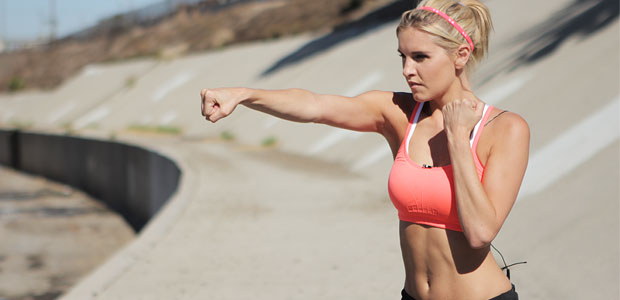 Jessica has been a featured trainer for Seventeen Magazine and Exercise TV. She's a fitness lifestyle professional and a certified wellness coach. You'll find a variety of videos at her site that include prenatal workouts, kickboxing workouts, low impact exercises, step-up workouts, toning workouts and much, much more. Get inspired by these easy to follow videos that will keep you motivated to push your limits.

Carly has a number of different videos that you'll love but she also takes things a step further. If you're interested in having a workout program custom tailored to suit you, she'll create one for you for a small price. She'll also include nutritional advice with your program. She's 26 years old and you'll find her fitness videos all over YouTube.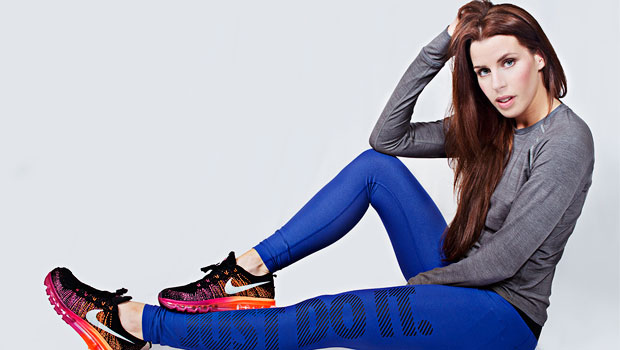 Sarah is a full-time fitness and health blogger. She is dedicated to helping young woman get fit and eat better to boost their confidence levels. She stays on top of the latest fitness findings to bring you the most effective workouts. She's also a holistic health coach and a certified personal trainer.