If you're looking for coconut oil lotion recipes, we've got you covered. We have scoured the internet and gathered up 10 of the best recipes for making coconut oil lotion, so take a look through them and get started making your own lotion.
Made with only 3 ingredients, this coconut oil lotion bar is extremely easy to make on your own. You'll love the affect this lotion bar will have on your skin.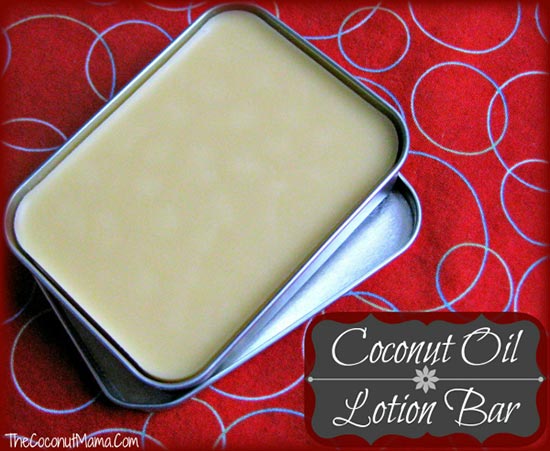 Another easy to make lotion recipe, you will love being able to whip up a batch of this in no time at all. This coconut oil lotion will keep even the driest and flakiest skin moist and soft.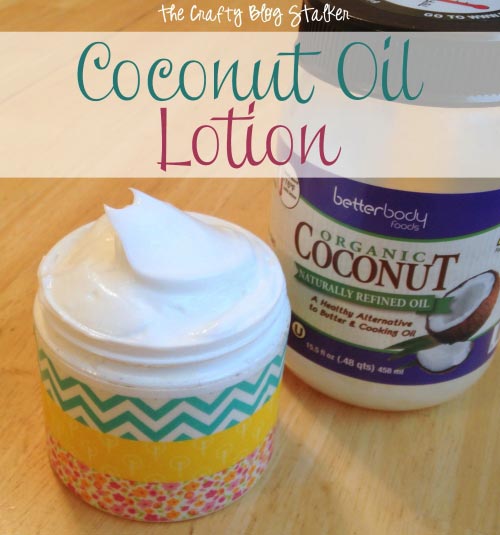 This DIY coconut oil lotion is the perfect solution for those of you who love the benefits coconut oil has on your skin, but don't like the smell the lotion has. This one has a nice lavender smell, which you will love.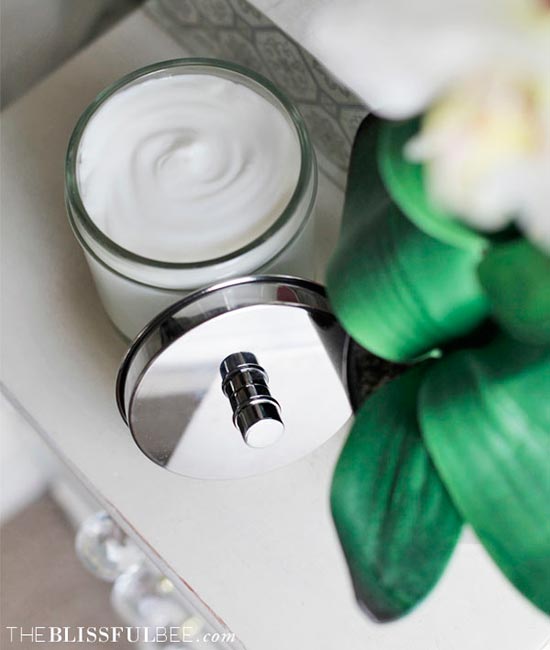 A very simple to make coconut oil lotion that will last for up to 3 months if stored in an airtight container. Chances are, you'll use it all up much sooner than that, though and have to make more!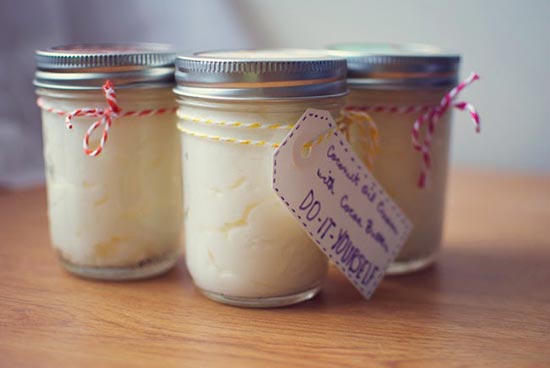 This all natural recipe will make up a big enough batch that you can keep some for yourself and give the rest away as gifts for birthdays or Christmas.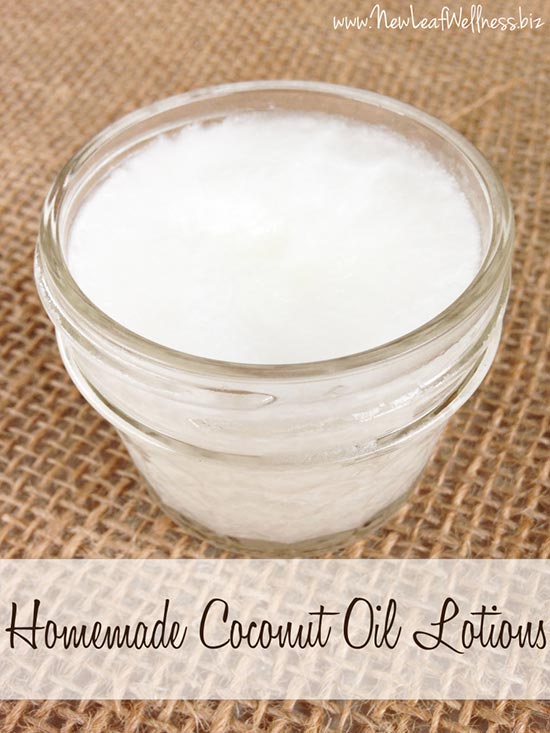 With only a few ingredients needed, this lotion is easy to make and great to have on hand for moisturizing dry skin and for soothing and cooling sun burns.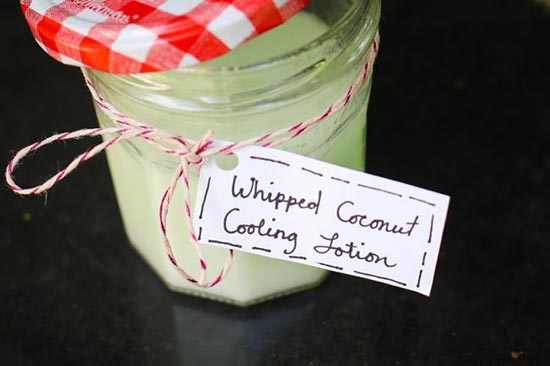 If you really want to know how to make coconut oil lotion, you should follow this recipe because it is so simple and only requires a few ingredients.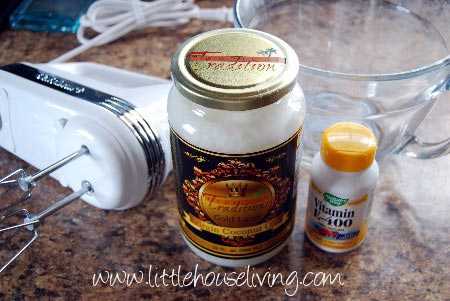 This recipe makes an amazing moisturizer for your whole body. After making it, be sure to store it in an airtight container or you'll have a disaster on your hands.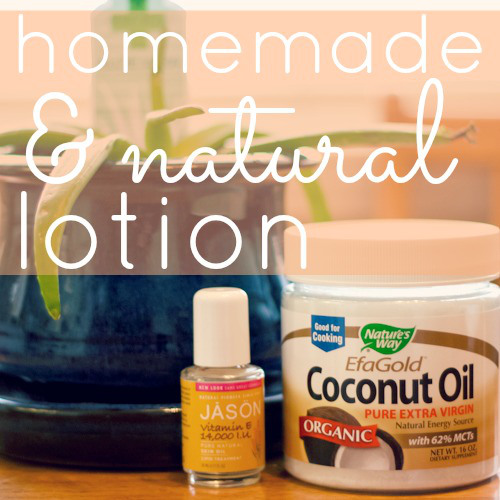 It only takes 3 ingredients and 3 minutes to mix up this hand and body lotion, so it's easy and quick and works wonderfully.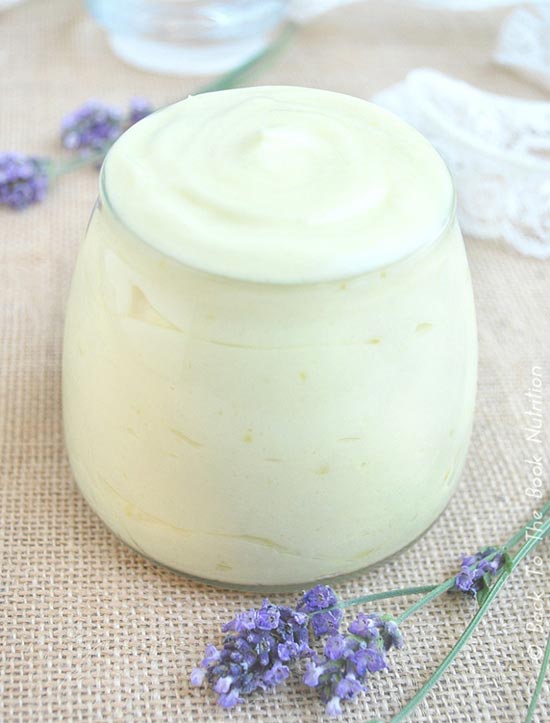 If you don't like the smell of coconut oil lotion, you can add a bit of any kind of essential oil you want to add a nice fragrance to your body lotion