If you're getting tired of the same old, same old drinks check out these juicing recipes with kale listed below. These are delicious drinks that will keep you energized and healthy and they are completely unique when compared to many of the kale recipes we've seen.
Step into Jeanette's kitchen and enjoy this ginger juice with her. It's a tried and true recipe that has converted her husband over to believing that all green drinks don't have to taste bad. It's a juicing recipe that has some kick to it! The ginger gives it the extra kick while grape juice keeps it nice and sweet.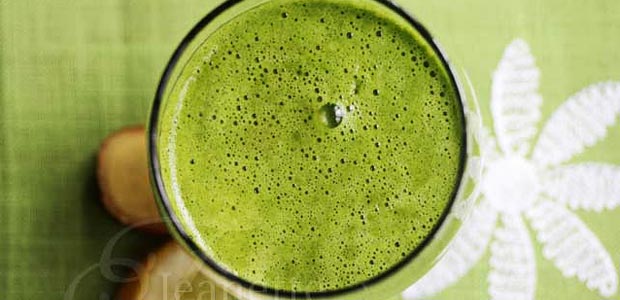 Start your day energized with this healthy breakfast carrot kale juice. The combination of fresh vegetable juice along with the green kale is sure to brighten up your day. Optional ingredients include ginger, lime and kumquats! You'll be able to work with the ratio of carrots and kale until you find the exact taste you love the most.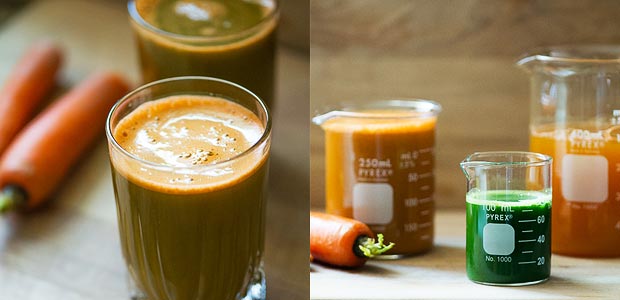 Find out just how tasty and amazing kale juices can taste with this grape and kale juice recipe from The Blender Girl. It tastes great, will make you feel absolutely satisfied and you'll feel energized! She got this recipe from Kristina Gabrielle Carrillo-Bucaram and is raving about it. It's a simple recipe that's easy to prepare and even better to drink.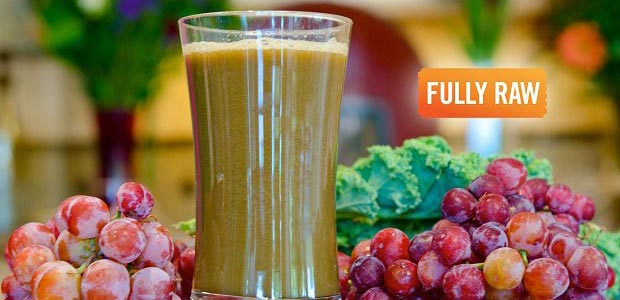 This delightful drink is presented by Candace at Yoga by Candace. It uses eastern carrots, which may be difficult to find in a regular grocery store. These carrots are a vibrant purple and create a more flavorful and sweeter juice than regular carrots. They even have the ability to reduce the bitter taste that's often found in kale. You'll enjoy this amazing purple colored drink as long as you can get your hands on the eastern carrots.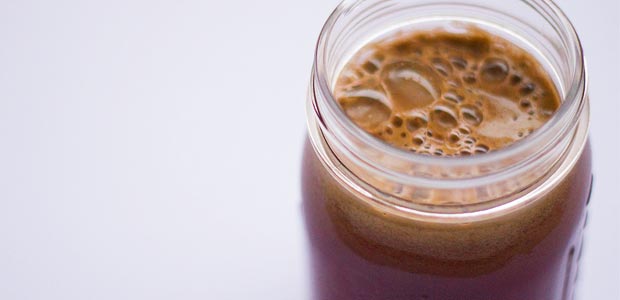 If you've never tried adding blueberries to your green drinks before, now's the time to give it a try. The combination of kale, kiwi, apple, ginger and blueberries will set your taste buds on fire. If you can't find any blueberries, you can substitute bilberries instead.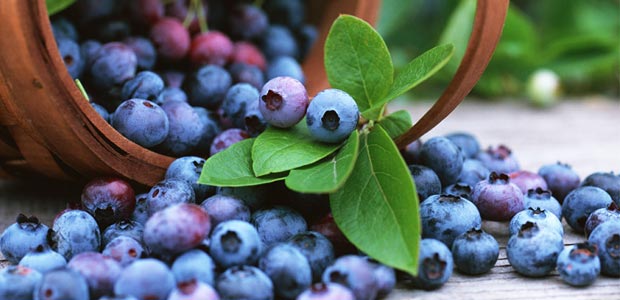 Lindsay at The Tasty Tomato will introduce you to this drink that's loaded with antioxidants and vitamins. This recipe uses kale, celery, cucumber, parsley and various fruits to give it its flavor. She recommends using a lot of fruit to keep the bitterness of the kale down – especially if you will be feeding this drink to your kids! The fruits given enough sweetness to make the drink delicious to just about anyone!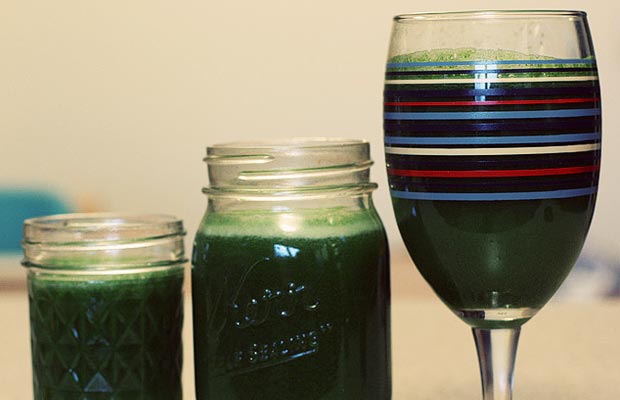 This is a special concoction that was put together for Valentine's Day. It can be enjoyed on any other day of the year though! It's a kiss me drink that gets its name from the added dill that is sure to make you want to pucker up! This is a mix of ingredients that the adventurous will want to try and it's one of the best juicing recipes with kale to share with your partner.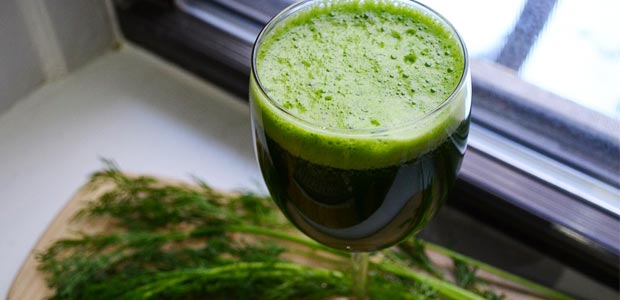 Find out how to make kale juice with Ashley from Our Full Table. If you're a lover of citrus drinks why not try this amazing recipe that combines a healthy mix of kale and citrus juices together as one? You'll love how the pineapple juice sweetens up the drink and brings kale back as a viable ingredient for juicing. Even if you don't like kale, you may want to give this recipe a shot.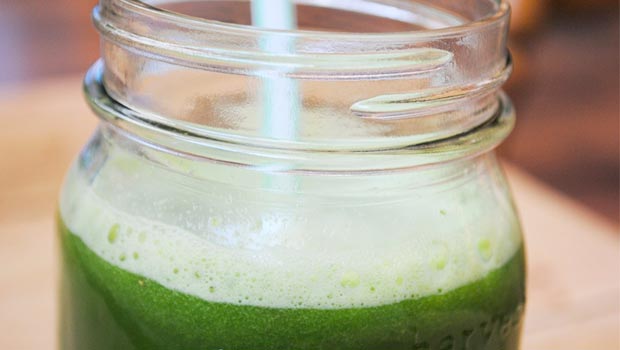 When it comes to kale juice recipes, this one's a winner. It's hard to find anyone that likes the taste of kale but with this recipe you'll get all the benefits of this wholesome vegetable without the horrible taste. The ingredients include kale, celery, lemon, apple and a couple of other surprises that make this drink simply superb.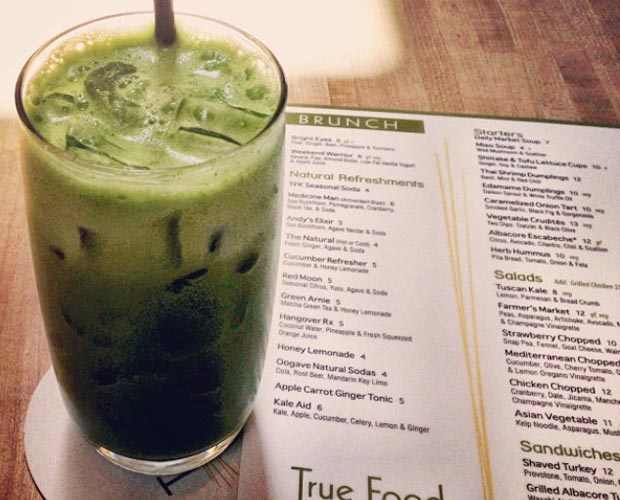 This kale recipe is dedicated to pomegranate lovers across the world. When you mix pomegranate with kale, there's no bitter aftertaste left behind. This juicing combination comes from a Cookie in Thyme and is one of the most imaginative and unique kale juice recipes we've run into yet. Try it for yourself to see just how wonderful the pomegranate and kale mix really is.