Exercise ball workouts have many benefits for your body such as improving muscle strength and balance. We have found 7 of the best workouts using exercise balls and have listed them below, so check them out, find one you like, and get busy exercising.
You'll perform various exercises with this workout, sometimes using the exercise ball and sometimes not. You'll want to do these exercises as quick as possible to get the best benefit from them.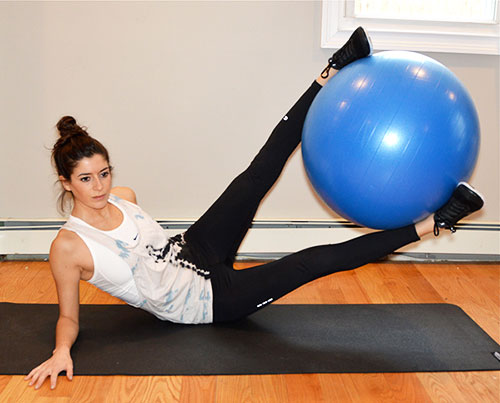 This workout requires you to do three circuits of 5 different exercises for each circuit. Don't rest between each exercise, only rest between circuits to keep your momentum going.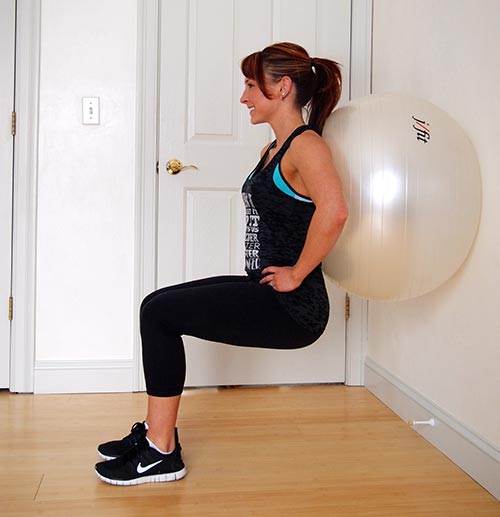 The exercises in this workout look a lot easier than they are which you will soon find out when you try it for yourself. Your muscles will be burning after this one.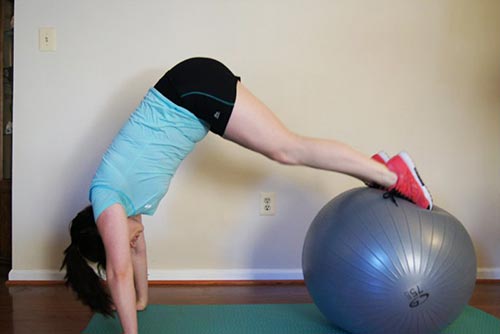 This exercise routine will get your heart going and tone your muscles all at once. If you do this one right, you'll be exhausted by the time you're finished.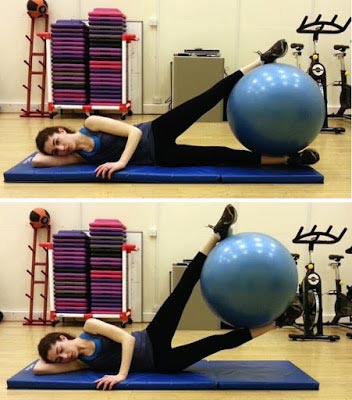 You will learn step by step how to perform each of the different fitness ball exercise moves. This is a great one for beginners to start out with before moving on to a rigorous exercise ball routine.
Another great beginner's workout, you'll learn how to do all the exercises at a slower pace so you can get the hang of doing them correctly. Once you feel confident in your progress, move on to a faster-paced routine.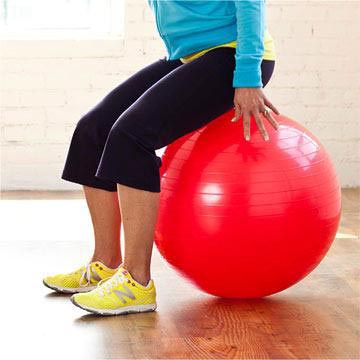 This is an excellent second step exercise routine for beginners who have learned how to do all the stability ball exercises and want to move onto something a little more challenging.