If you're looking for healthy vegan recipes, we've found 10 of the best vegan food blogs with amazing healthy recipes you're sure to love. Whether you choose to view them all or just one or two, you'll find a vast array of vegan recipes that will make your mouth water.
From beverages to breakfast and dinner entrees, this vegan recipes blog has it all. The pictures provided with the recipes will make your belly rumble with hunger so you will be forced to try out one of the recipes immediately.
You'll find a large assortment of recipes for vegan cooking on this blog, many of which you won't find anywhere else. The food looks and sounds absolutely amazing.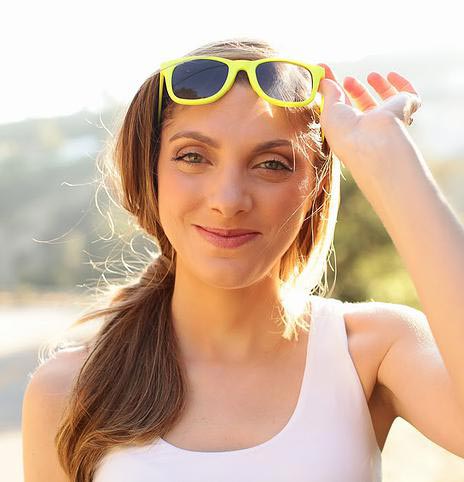 This blog not only has vegan recipes, but gluten-free recipes as well. You may not find gluten-free recipes on many other vegan cooking blogs, so this one definitely has it all.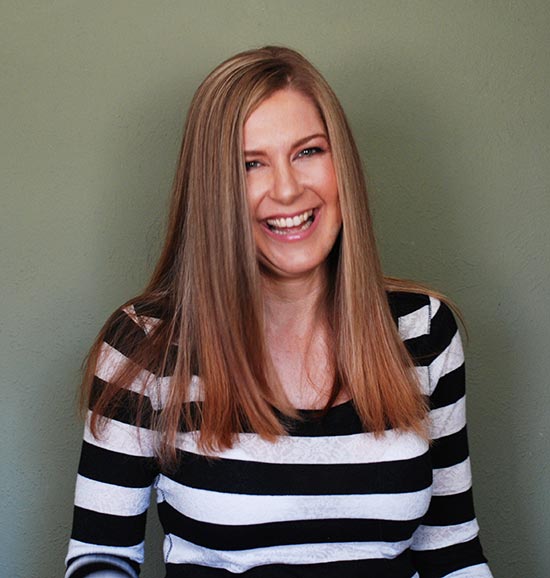 You'll find a lot of scrumptious dessert recipes and tasty salad recipes among others on this blog. Whether you're looking for one meal or a whole menu, you'll find whatever you need all in one place.

This vegan blog has a lot of slow-cooker recipes and other easy to make recipes that will make planning meals for the week a lot simpler. You can pop something in the slow-cooker in the morning and come home from work with your dinner ready to eat.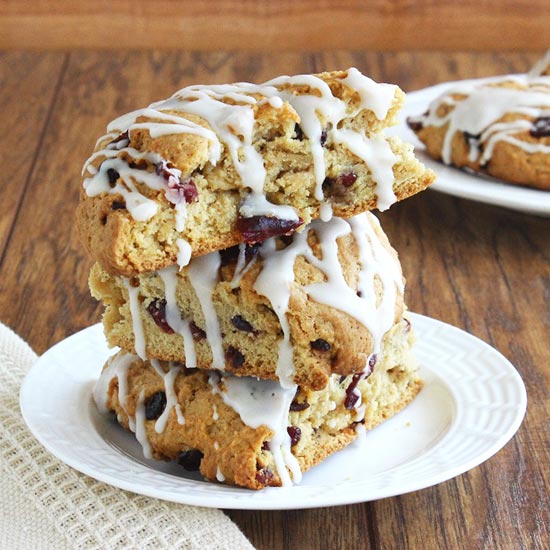 The recipes found on this blog are created in a way that will allow you to tweak the recipes to your own tastes. You won't find a lot of exact measurements here, but you will find some tasty vegan food ideas.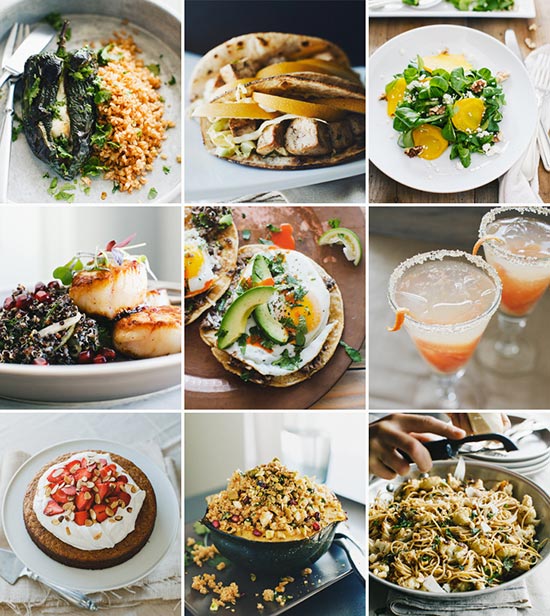 If you enjoy eating a lot of raw foods as opposed to cooked foods, you will love browsing around this blog for new and interesting vegan recipes.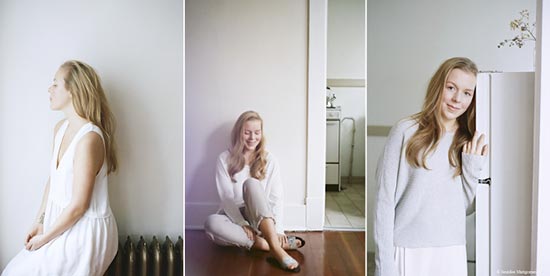 If you like eating a lot of baked foods, this is the vegan recipe blog for you. Among regular cooked vegan recipes, you will also find a lot of recipes for baked foods.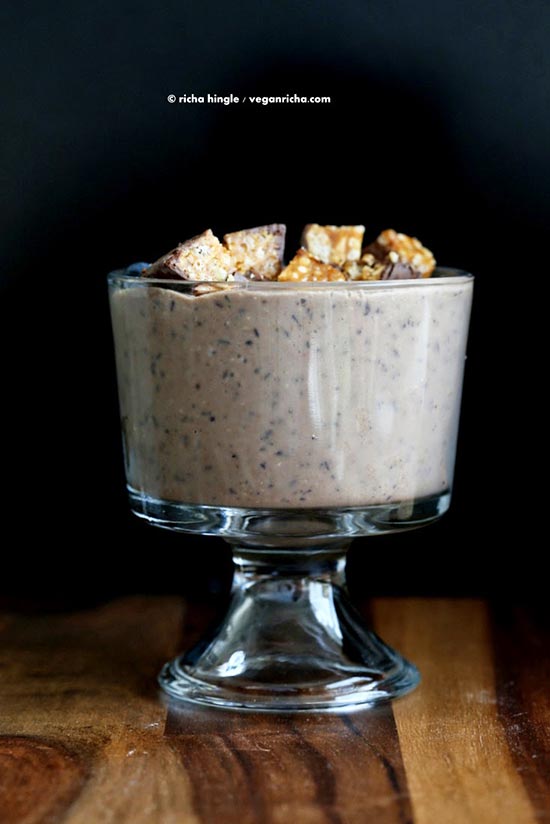 There are lots of tasty, healthy recipes to be found on this blog. If you are on a gluten-free diet and you are also a vegan, you will find yourself in health food heaven as you browse through the recipes on Gluten-Free Vegan Love.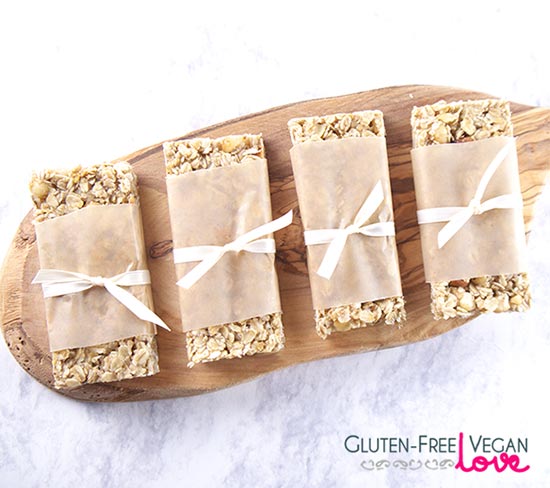 From meatless spaghetti sauce to vegan Caesar salad and veggie burgers, you will find a variety of delicious vegan recipes that you can prepare for your family.