For those of you that are looking for nutritious, low fat breakfast recipes, we have assembled 9 of the best. Take a look through these tantalizing breakfast options that are low on fat and high on taste! We're sure that you'll find more than one that will become one of your breakfast regulars!
If you're following a gluten-free or vegan diet, and even if you're not, you'll love these breakfast bars! It's a recipe from Ambitious Kitchen that avoids butter, dairy, eggs and flour. Instead, bananas, honey and gluten free oats are used to create this sweet yet nutritious breakfast delight. There's a hint of chocolate chip sweetness added that makes these bars irresistible to kids as well.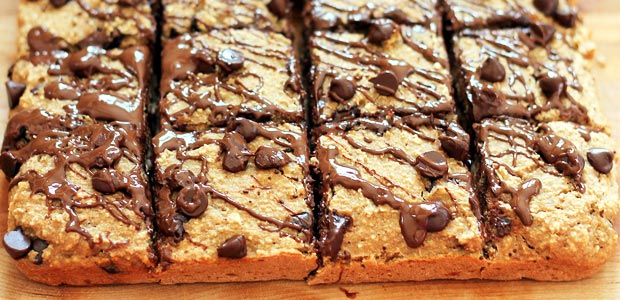 These vanilla pancakes use a low-fat yogurt to give them extra nutrition without compromising on the taste. If you love to eat a fluffy pancake in the morning, you'll need to try this recipe.  It just takes a moment or two to mix together the egg, yogurt, flour and other ingredients and then a few more minutes to create the perfect pancake.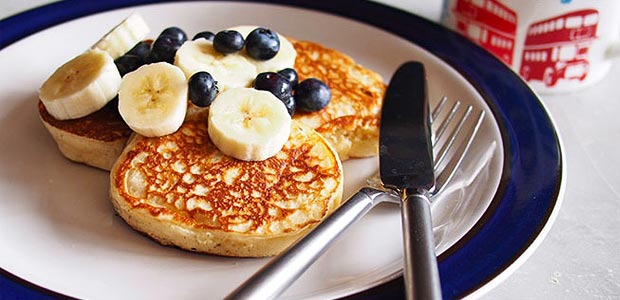 Are you looking for a low-fat rice pudding recipe? This is another gluten-free taste creation without eggs that's low on both fat and sugar. It can also be converted to a vegan recipe by substituting the milk for a non-dairy option. We love the hint of cinnamon taste and we thank Kristy for this awesome low fat breakfast recipe.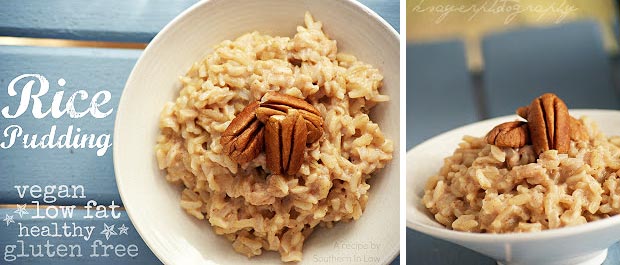 When you're looking for something completely different to satisfy your breakfast appetite, consider this bacon wrap. The recipe calls for 99% fat free turkey bacon combined with deli turkey, tomatoes, fat-free ranch dressing and more! This is a healthy grab-and-go option for people that work and need something to eat on the run. Make a few ahead of time when you're planning on a busy work week.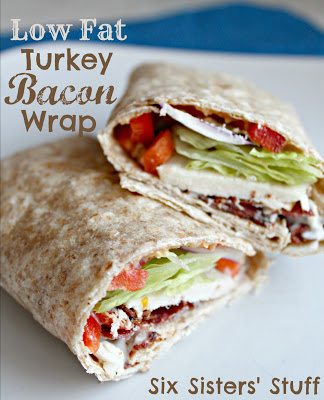 We have French Press to thank for this sweet breakfast recipe. In fact, it's one of the best low fat breakfast ideas for kids that are fussy eaters. Best of all, children will never know how healthy they really are! The recipe replaces butter with low-fat Greek yogurt and no one will ever know the difference. A few marshmallow bits and mini chocolate chips on top make these healthy waffles look sinful and decadent!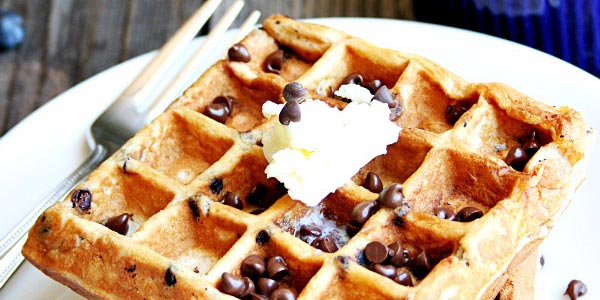 Dive into some serious nutritional breakfast power with this yogurt power bowl. The combination of Kiefer, Chia seeds, Greek yogurt and toppings of choice make this our winner when it comes to unique low fat diet recipes for breakfast. We can't describe it any further here -you'll need to see the picture of this power bowl to really understand what a masterpiece this is.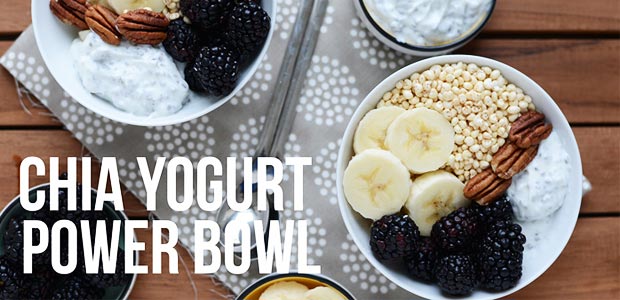 This is an absolutely delicious cereal that Kelly has put together. It will fill you up for the morning and when you follow the recipe you'll probably have some left over for the next day. We love the apple pie spice that's added to the recipe, making this a type of comfort food that's perfect for a cold morning.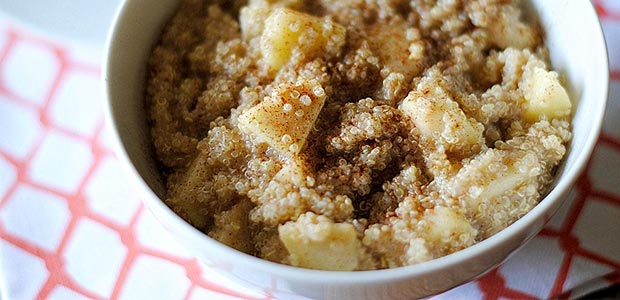 This is an unforgettable polenta that is sweetened with brown sugar and cream. It's a hearty breakfast option that's warm and toasty like oatmeal but much more filling and tastier. Use low-fat milk and cream to reduce the amount of fat in the recipe. If you've never had a chance to taste a polenta before, you're in for a real treat with this one! It's sweeter than most and a great one to try first.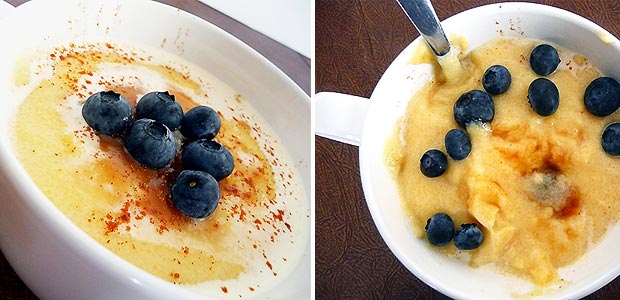 This is a low-fat muffin recipe that makes approximately 12 large muffins. You can make them ahead of time and they'll stay fresh for about a week. The secret ingredient that makes these blueberry muffins a hit is the protein powder. The protein provides the energy while the blueberries, bananas and cinnamon add just the right amount of sweetness. Make up a batch of these blueberry protein muffins for a quick and easy breakfast that's full of nutrition!