Sunburn can be painful, uncomfortable, and can make it hard to get anything done, but we've found 7 home remedies for sunburn relief which will help to reduce the pain and ease your discomfort. Take a look at the remedies we have here and you're sure to find one that will work so well it will become a permanent fixture in your first aid kit. 
This homemade sunburn relief only requires a couple simple ingredients so it's quick and easy to make. It not only relieves pain and discomfort from sunburn, but it also works on cuts and scrapes too.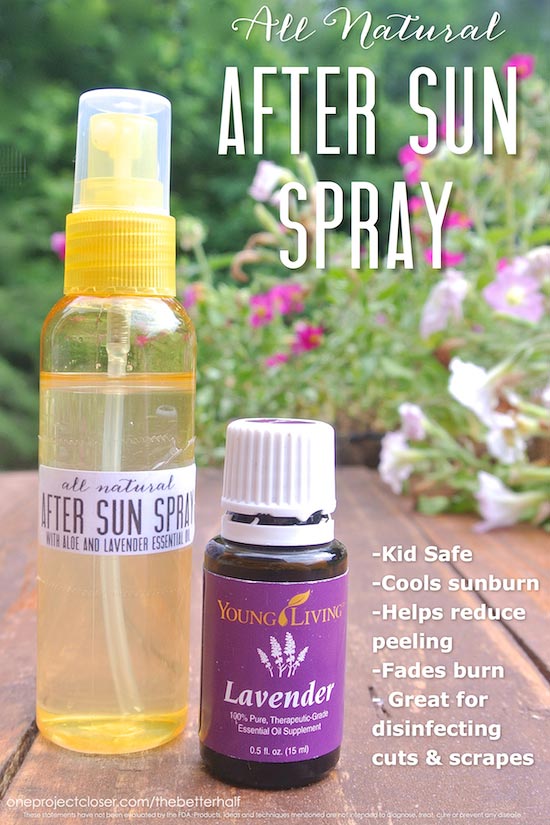 This remedy requires a few more ingredients than the last one but you will find the extra ingredients worth the trouble when you discover the extra soothing and healing benefits they provide.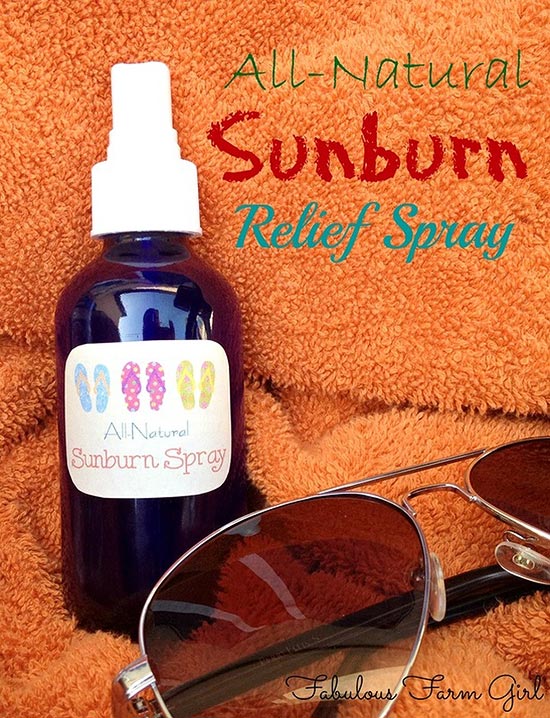 The coconut oil used in this cream will not only ease the symptoms from the sunburn but it will also moisturize your skin. The essential oils used in this recipe will assist in soothing the pain and discomfort as well as promote healing.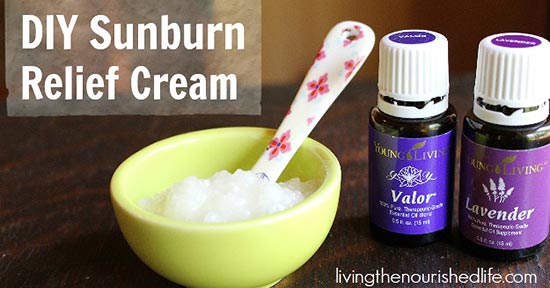 Essential oils have many healing properties associated with them, so you will find them in a lot of home remedies. However, this spray has a few extra that other remedies for sunburns don't have.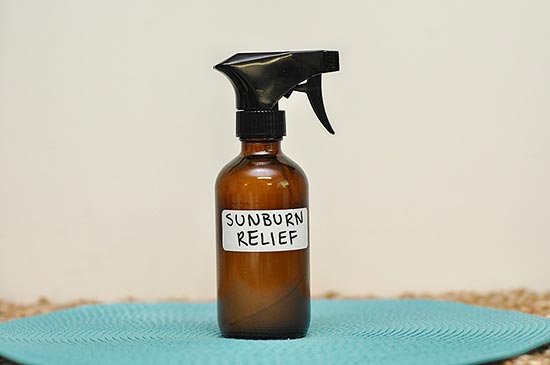 The apple cider in this sunburn spray will prevent any blistering or peeling and relieves the itchiness often associated with sunburns. This is a great one to try for those really bad sunburns.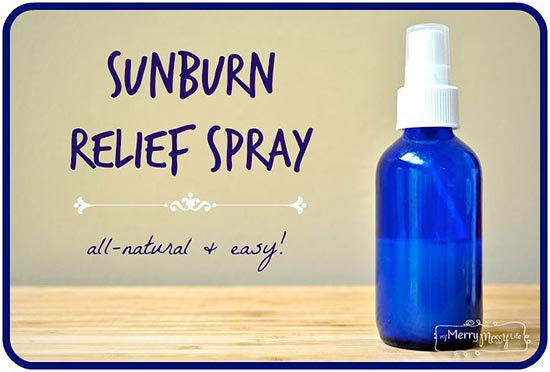 Using this home remedy will help to suck the heat out of the sunburn, giving your skin an immediate cool feeling.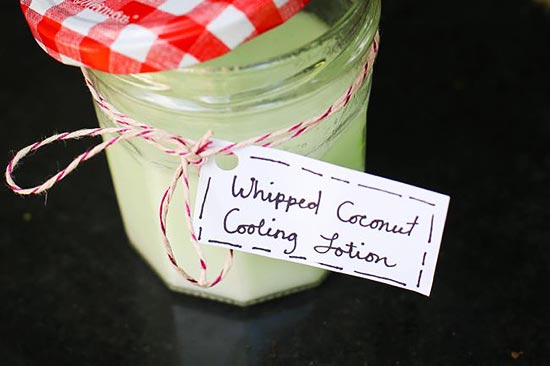 The ingredients in this salve provide instant relief from the pain and discomfort associated with sunburns and other minor burns like those you may get in the kitchen. This is a great salve to have on hand at all times both inside the house and out.