If you aren't big on eating lentils, these super  healthy lentil recipes will persuade you to change your mind. They're packed full of flavor and nutrients and are a very versatile food, which means there are endless ways you can incorporate them into your meals. Try out one of these recipes to see for yourself.
If you've never tried lemon soup before, you're missing out. Add in the garlic rice and lentils with a combination of other seasonings and you have yourself one delicious lemon soup with lots of texture and a spicy kick.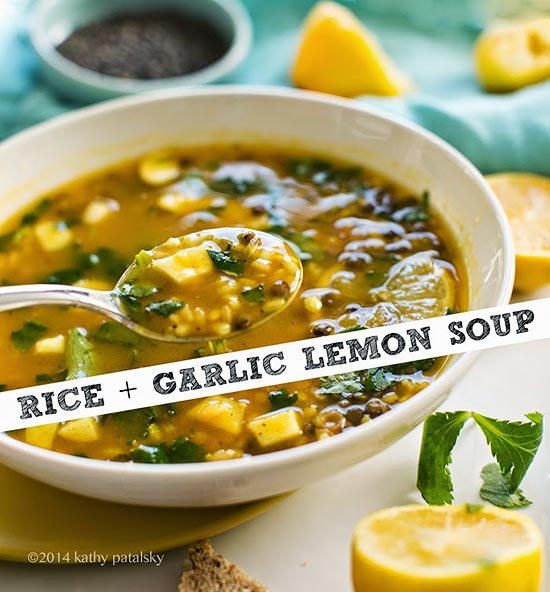 This recipe is very different from traditional Shepard's pie, but it tastes incredibly delicious. With all the health benefits this recipe has to offer and the fact that it only takes 15 minutes to prepare and 1 hour to cook, you'll fall in love with this dish for sure.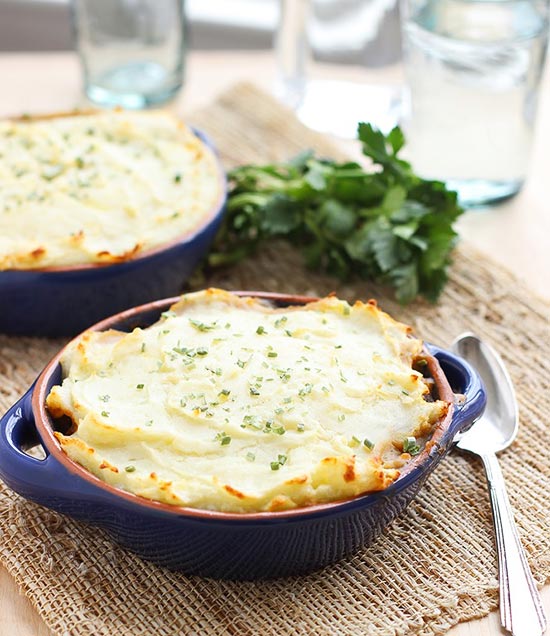 These crepes are so light and fluffy, but they are very filling and high in protein. Make up a batch, have them for breakfast, and get a good boost of energy to last you throughout the day.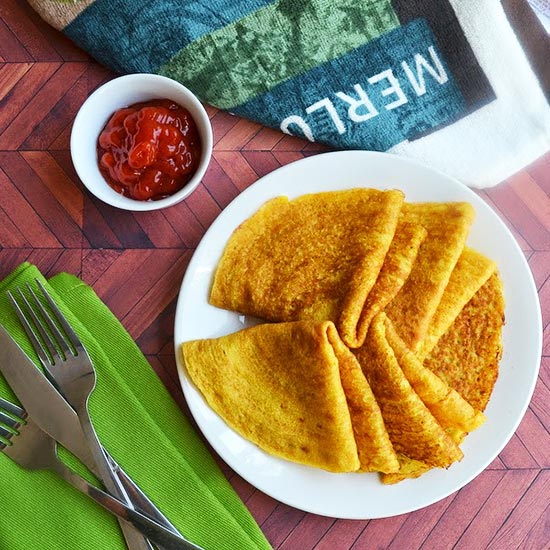 While low in fat, this chicken soup recipe will provide you with a great source of nutrients such as Vitamin B, protein, and folate and magnesium. This is the perfect soup to choose to eat on a cold, dreary day or when you're sick and need something light but tasty and healthy to help you feel better.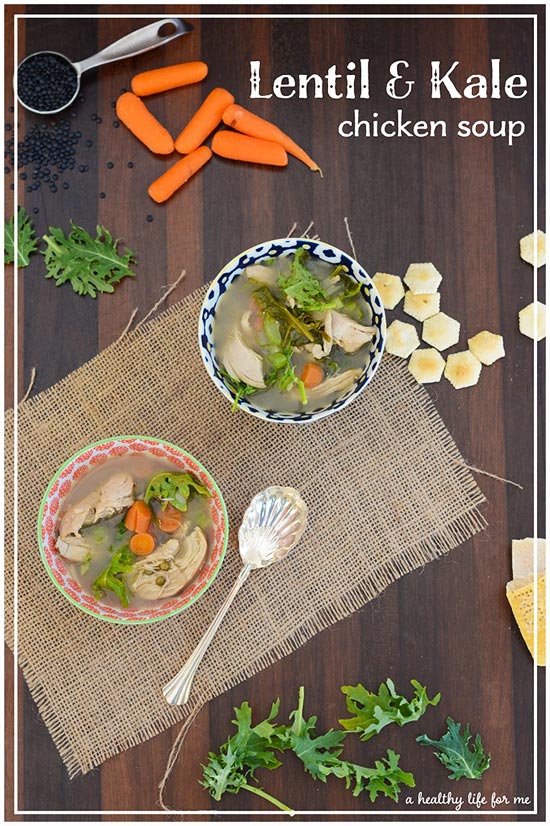 Who doesn't like sloppy joes? These sloppy joes are a little different, but they taste just as good as the other stuff. This is a vegetarian recipe, so no meat is involved, but once you try this recipe you won't miss the meat at all. It is absolutely delicious.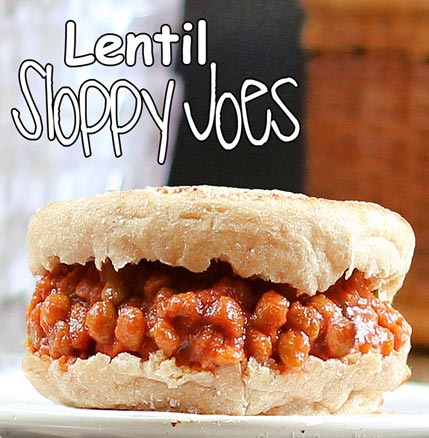 This dish is full of colors from all the vegetables it contains. The bulgur and the lentils in this salad give it a nice texture and the resulting flavor from all the ingredients combined is heavenly.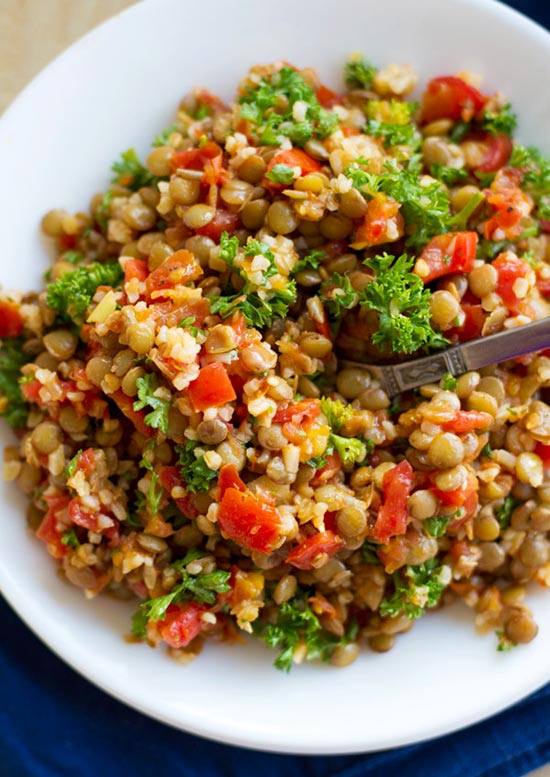 You haven't tasted stuffed mushrooms until you've tried these stuffed mushrooms. These mushrooms will work as appetizers or as a complete meal. Adults and kids alike will enjoy the deliciousness that these lentil stuffed Portobello mushrooms offer.