If you're looking for easy side dishes for bbq, we've come up with 7 of them that will make your mouth water. Not only are these tasty side dishes easy to make, but they're also healthy which means you can enjoy eating all the delicious bbq treats without sacrificing your waistline.
Take a look at the bbq side dish ideas listed below and you're sure to find at least one that will become a regular at all your barbecues.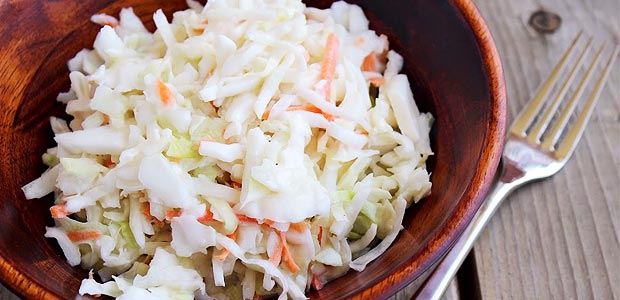 If you're a big fan of coleslaw but not such a big fan of consuming all those calories, then this is the perfect healthy barbecue dish for you. Made with light mayo and non-fat Greek yogurt, this is a low-fat, low-calorie coleslaw that tastes as good as ever.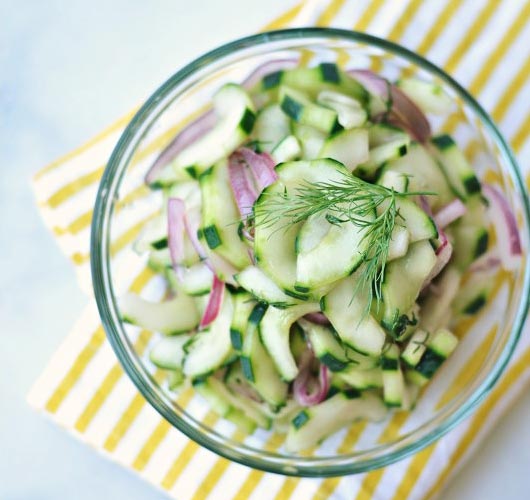 This easy bbq side dish option is the perfect complement to any summertime meal. It uses few ingredients and can be thrown together in as little as 30 minutes. This salad is sure to please the palates of your family and dinner guests.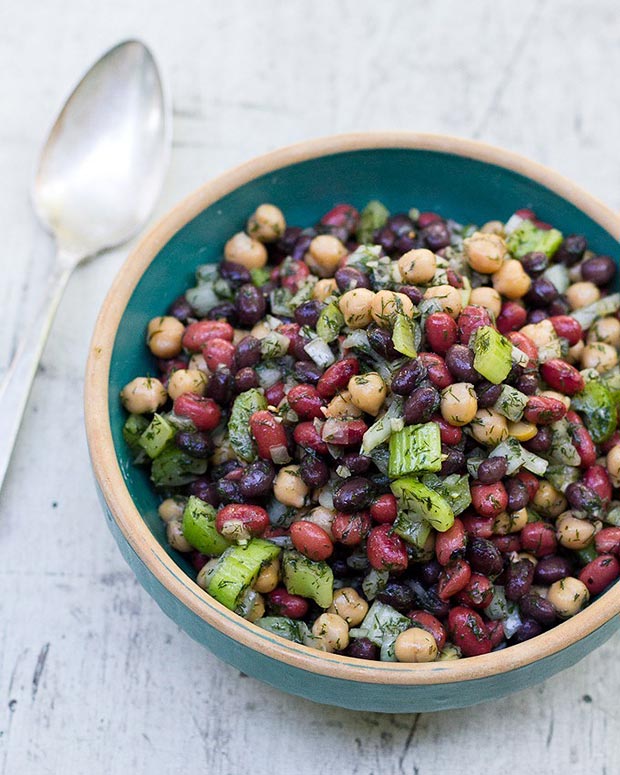 If you enjoy a good bean salad, you will absolutely love this dilled bean salad. The dill adds a slightly different twist to it than your average bean salad, which is what makes it such a big hit at barbecues and picnics.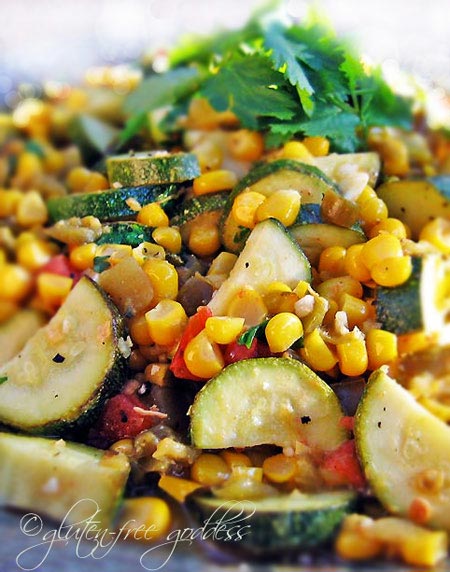 This is the ultimate healthy barbecue side dish as it is all vegan and gluten-free. This is the perfect recipe for using up all those fresh veggies from the Farmer's Market or your backyard garden.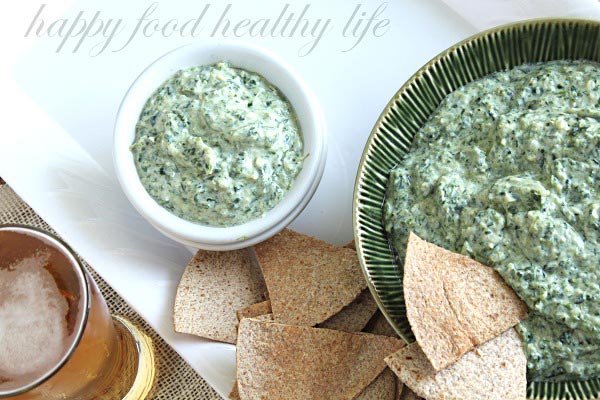 You can't have a successful barbecue without a great tasting dip. This vegan spinach and artichoke dip is not only great tasting but it's healthy and will have your guests on their knees begging you for the recipe.
Your search for a delicious and nutritious barbecue side dish will end forever once you get a taste of this quinoa pilaf that is packed full of protein and fiber.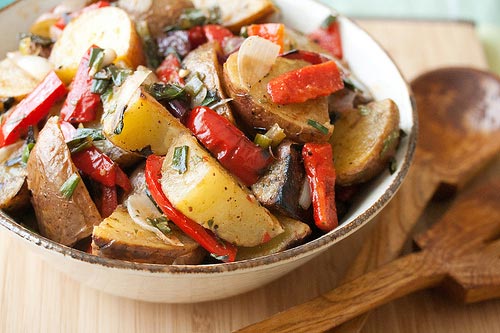 It's not a successful barbecue unless you have potato salad. This version of potato salad tastes so good you'll never want to go back to the regular stuff.