These sweet pumpkin seed recipes are ideal for taking advantage of the health benefits they can give you. If you've been looking for ways to incorporate pumpkin seeds into your diet, then these recipes will provide you with a number of options to choose from.
This leafy green salad covered with a delicious Caesar dressing is the perfect resource for your daily dose of vitamins and nutrients. Add in the pumpkin seeds and you have a great tasting nutritious and filling meal.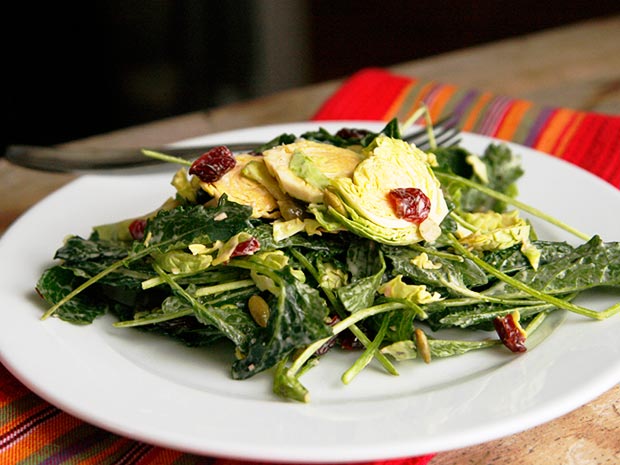 If you want something a little different for breakfast, try these healthy scones. Between the flour, oat bran, and pumpkin seeds they're filled with protein, fiber, and the healthy kind of fats. The blood orange gives these scones a nice citrusy flavor for a well-rounded breakfast.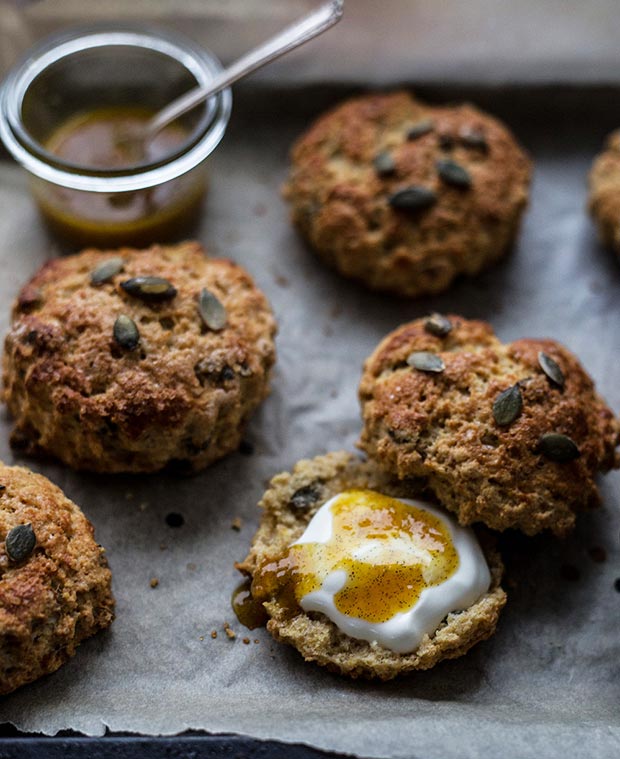 When you think about chocolate, healthy doesn't initially come to mind. However, these chocolate bars have a lot of healthy perks and will make the perfect snack to eat between meals.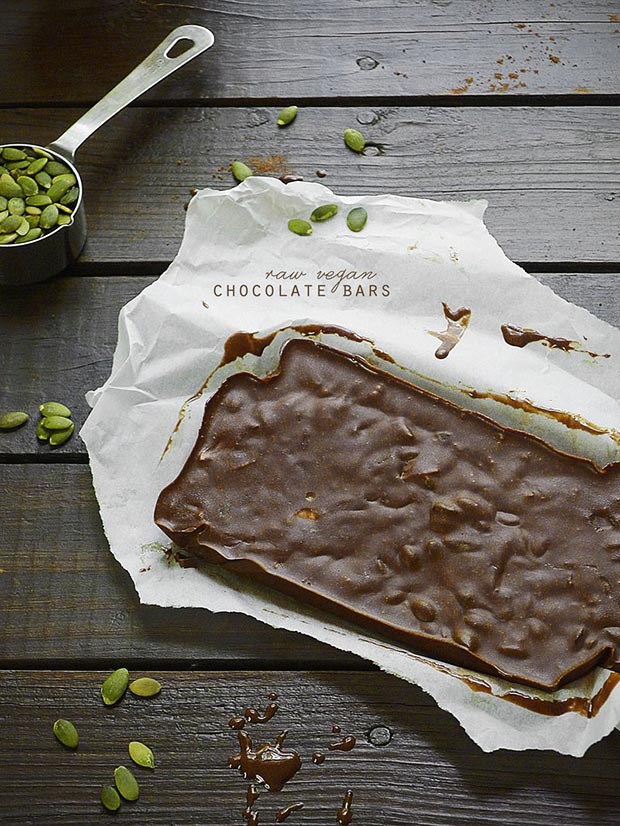 This wonderful dish is not only filled with health benefits, but the different shades of greens with a touch of orange coloring make it a pretty meal as well.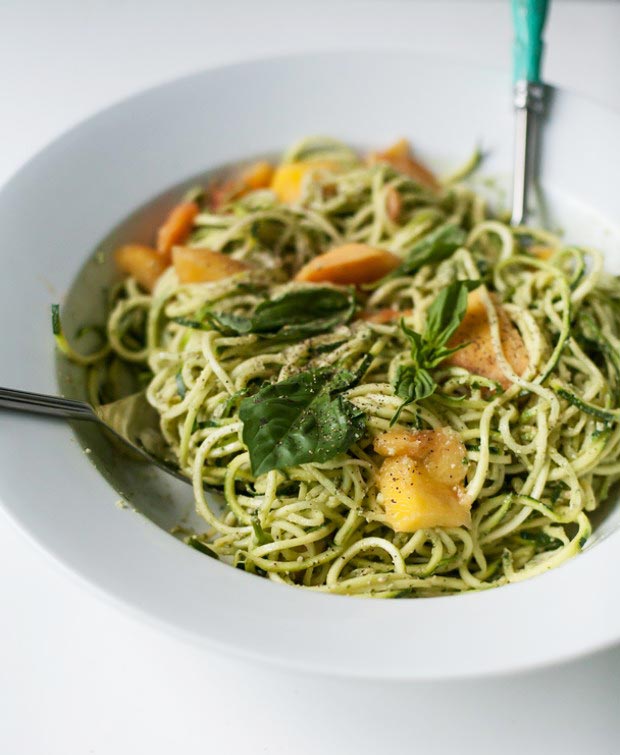 You haven't tasted or enjoyed salmon until you've tried it using this recipe. Salmon by itself is already an excellent health food, but add in the other seasonings and pumpkin seeds and you not only have a nutrient packed meal, but your taste buds will thank you.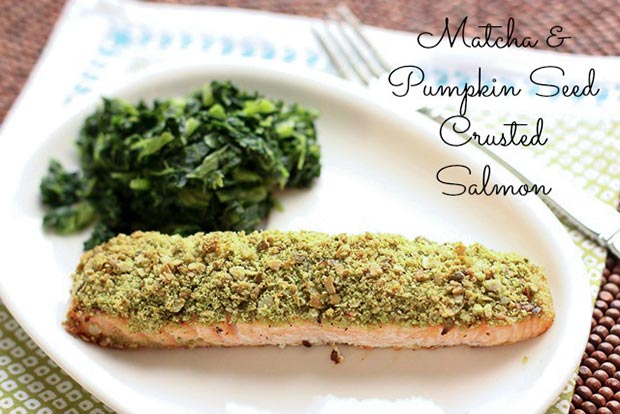 This healthy pistachio pumpkin seed butter spread tastes delicious on a slice of toast and makes the perfect choice for a quick breakfast on busy mornings. While it may not look all that appetizing, remember that looks can be deceiving!