Healthy tortilla chips are a great choice for a mid-day snack and it's really easy to make them yourself, so you have them on hand to eat whenever you get a craving. Here are 10 tortilla chips recipes to get you started. 
These tortilla chips are super cheap and easy to make and taste really good too, especially dipped in guacamole or homemade salsa.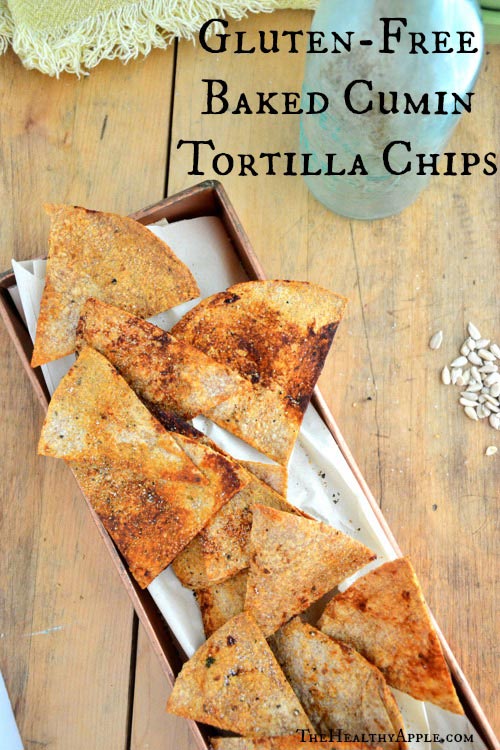 If you like ranch flavored Doritos, you'll like these ranch tortilla chips because they taste similar, but these are so much healthier than Doritos.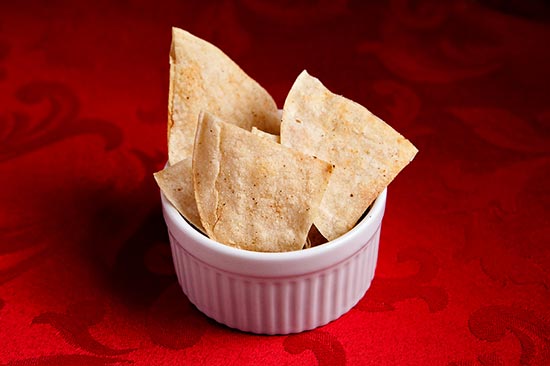 This recipe will show you how to make healthy tortilla chips in just 15 minutes. They're so cheap and easy to make that you can make up a big batch for parties or family gatherings in no time at all.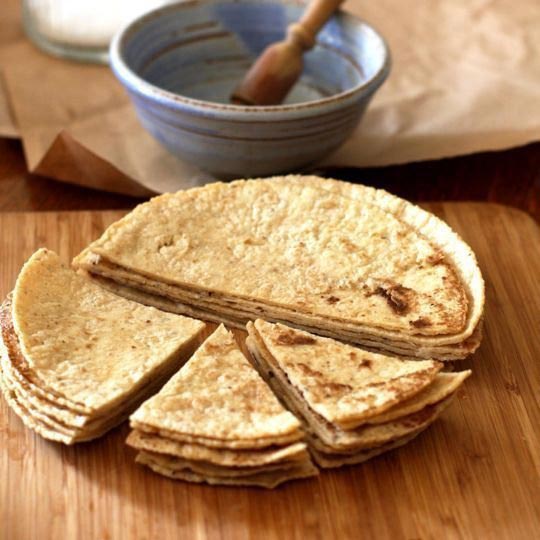 These tortilla chips are made with clean, whole grain tortillas, olive oil, grated parmesan cheese, and garlic powder. They are super tasty and good for you too.
You'll be excited to know that these healthy homemade tortilla chips have only 159 calories per serving and 12 of these delicious chips makes up one serving.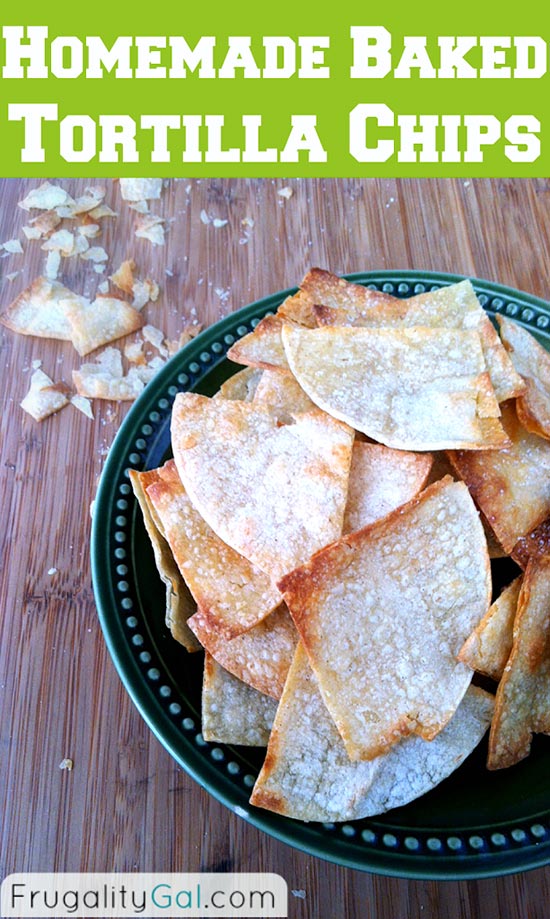 These chips are excellent to eat plain, with a salsa or guacamole dip, or make a taco salad using them. They're good no matter what you do with them.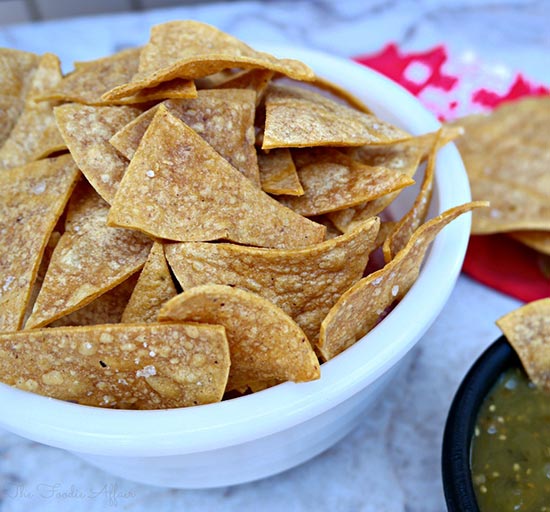 All you need to make these chips are a few corn tortillas, some cooking spray, and a little bit of salt. If you'd like, you can also season them with your favorite seasonings and then sit down and enjoy their wonderful taste.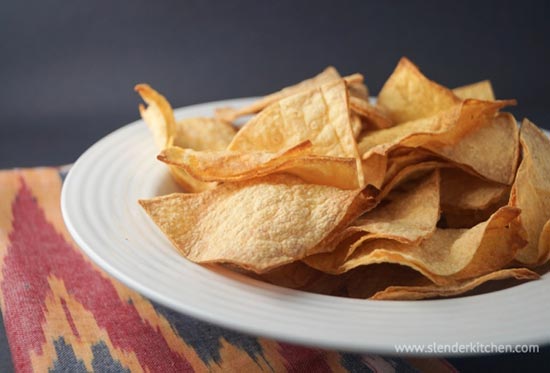 8. Homemade Baked Corn Tortilla Chips
These chips are good to eat anytime, but they're the best to eat when they're warm from the oven. Enjoy them with some bean dip or salsa.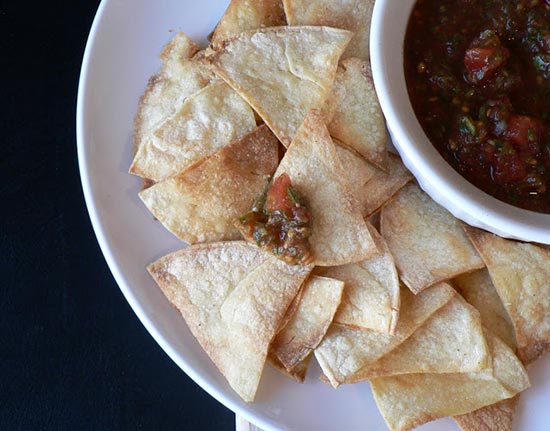 These tortilla chips are made with a light touch of chili seasoning that gives the chips a nice kick. Dip them in the fiesta Greek yogurt dip for a nice afternoon snack.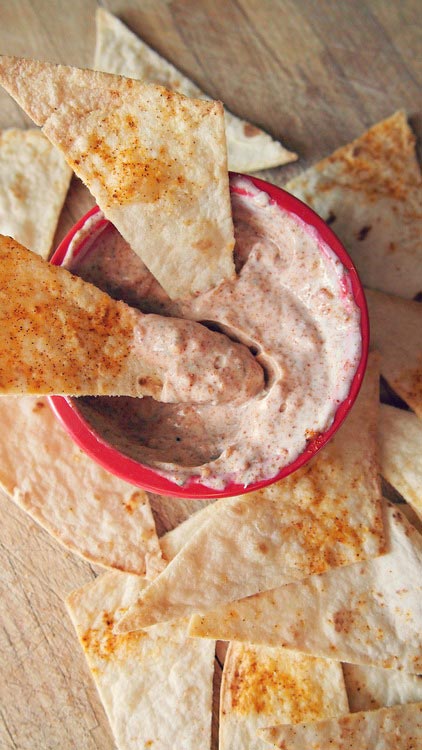 When you're having a craving for something salty, these chips are perfect for satisfying that craving. They have a nice hint of lime flavoring and are quite delicious.