If you've been searching for delicious healthy salad dressings, you've come to the right place. We have found the homemade salad dressings that taste so good you'll think you're eating the fat-filled, high-calorie dressings. Take a look at the list we've compiled below and pick one out to try on your next salad.
This salad dressing recipe provides you with variations to turn this one recipe into 8 different ones that all taste very good.
This lemon honey salad dressing is very easy to make and it will give you a sweet citrusy taste to drizzle all over your salad. It's the perfect salad dressing recipe for a summertime salad.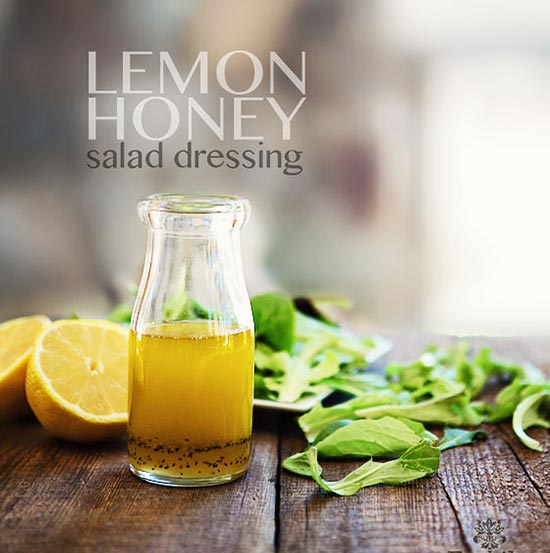 If you want a salad dressing that is high in fiber and protein, you'll want to try this one. It's creamy, low in calories, and down-right delicious.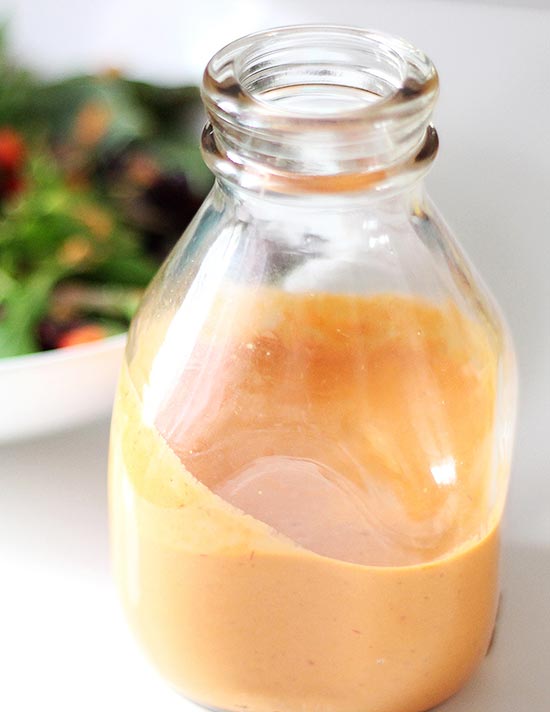 If you love spicy foods, you will adore this spicy chipotle dressing. However, if you aren't a spicy food fan, you can decrease the spiciness to suit your taste buds.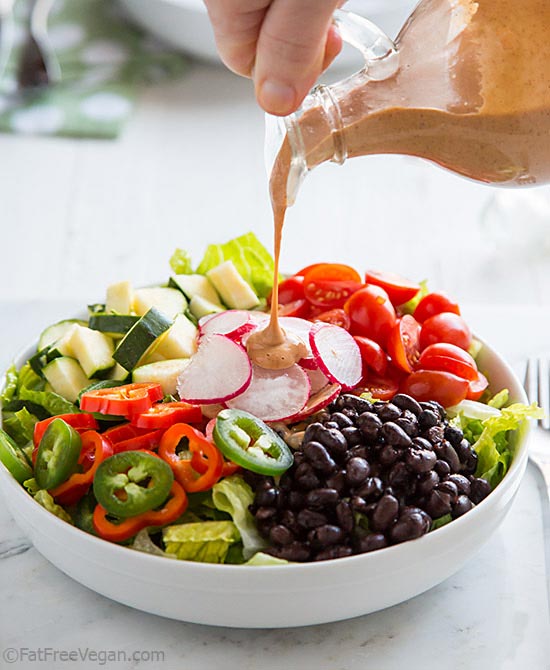 For those who love ranch dressing and use it on everything from salads to French fries, you will love this homemade ranch salad dressing recipe. It tastes delicious, is easy to make, and will save you money by making it yourself.
This is an excellent salad dressing recipe to use because you can make a big batch of it, pour it into mason jars, and store it for use later on.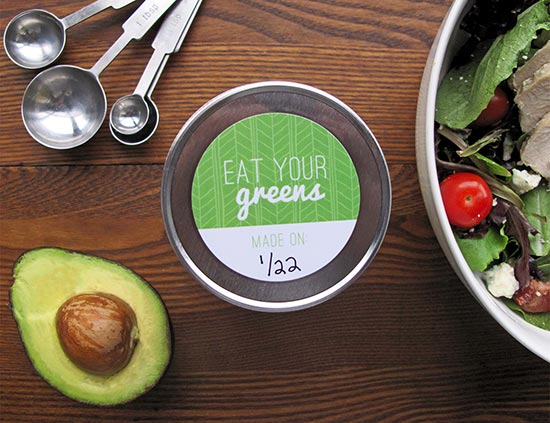 This Apple Cider Honey Dijon Vinaigrette salad dressing will leave you licking your lips for more once it's gone. It's absolutely amazing.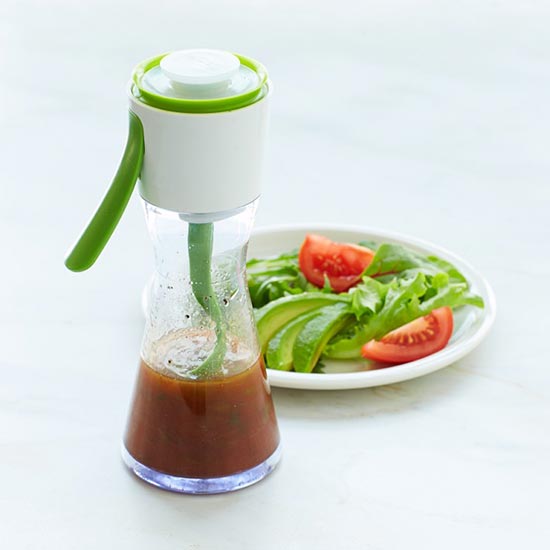 This salad dressing is free of nuts and oils, but is so creamy and tasty you won't even know those ingredients are missing. It's an usual salad dressing that you aren't likely to find made as well as you can make it at home using this recipe.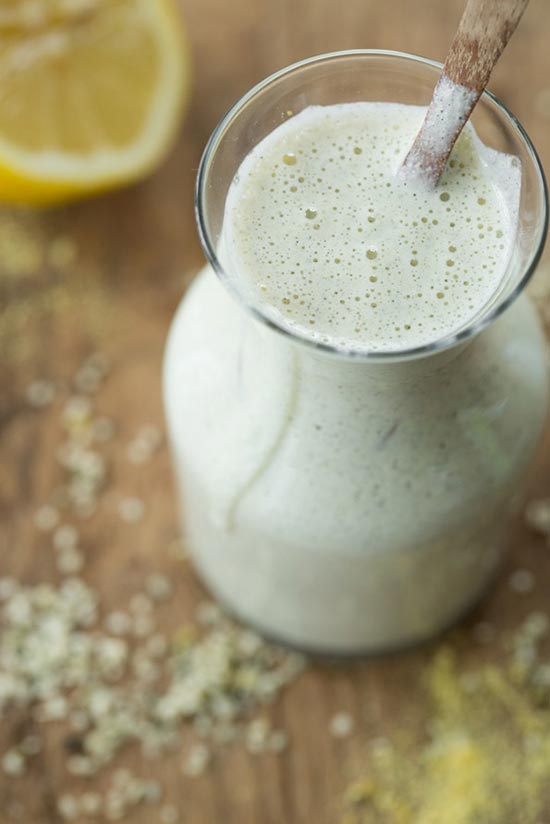 If you're looking for a salad dressing that is versatile enough to use on foods besides salads, you've found the one. You can put this on your salad, potatoes, or use it to flavor your meat.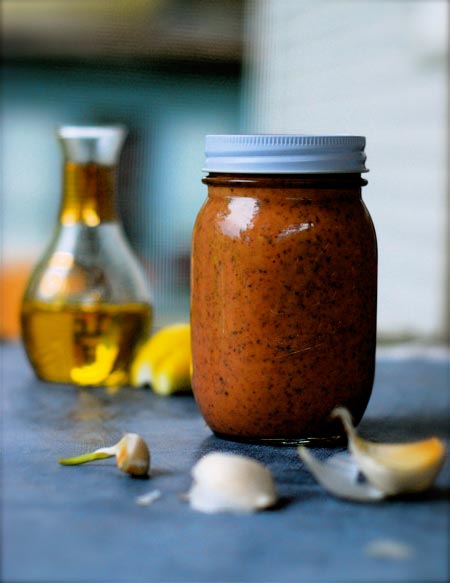 If you love avocados, you will love this salad dressing. It's perfect for salads or as a spread for sandwiches and burgers.