You haven't had a delicious healthy breakfast until you've had protein pancakes with cottage cheese. You will not only get a mouthful of nutrition, but cottage cheese protein pancakes will give you a boost of energy that will get you through the day. Listed below are 10 different recipes for cottage cheese protein pancakes that will make your mouth water.
The combination of egg whites and cottage cheese makes these pancakes so light and fluffy, and the jam gives them just the right hint of sweetness to get your morning off to a great start.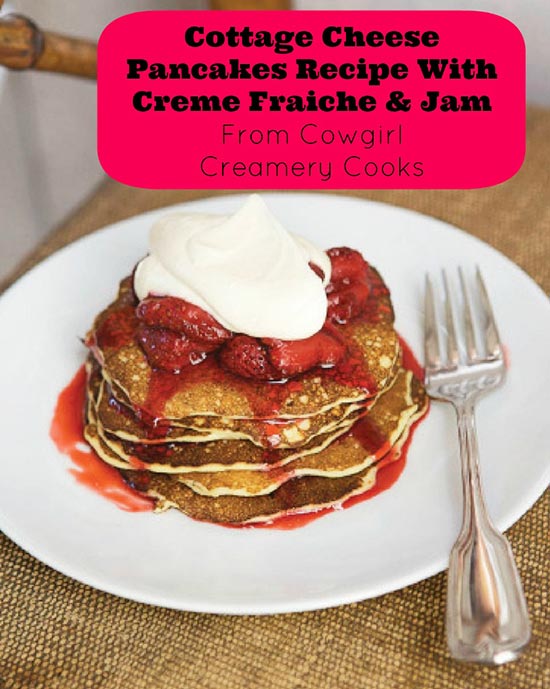 If you've been struggling to find a gluten-free breakfast that tastes as good as it looks, you've finally found it. These pancakes are healthy all the way around and the combination of ingredients gives them a sweetness that can stand on its own so syrup isn't necessary.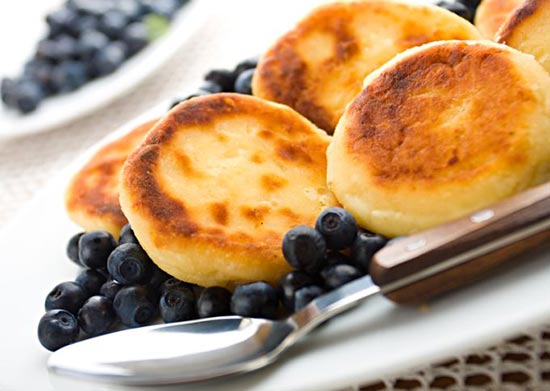 These pancakes pack a large punch of protein, calcium, and other vitamins and minerals and they are low in fat and carbs. They're light with a touch of sweetness and they are incredibly easy to make.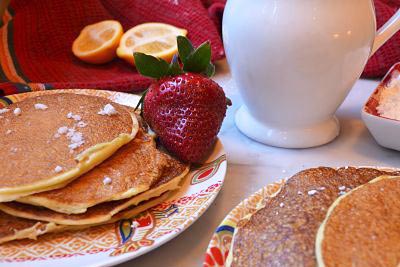 These gluten-free cottage cheese pancakes taste so good that even cottage cheese haters will fall in love with them. There are only a few easy ingredients needed to make these delicious pancakes.
These multigrain pancakes are filled with nutrition and the multigrain combined with the cottage cheese and blueberries makes these pancakes an extremely healthy breakfast choice.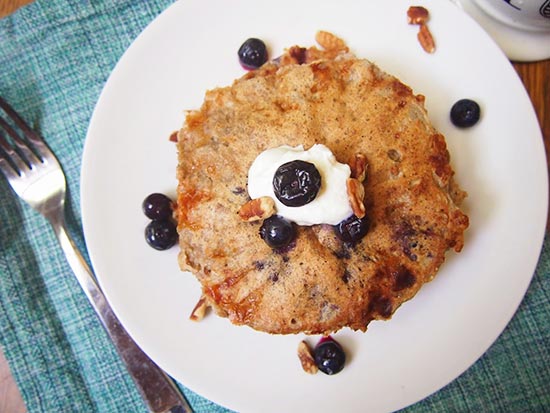 If you want a pancake that is light and creamy with just a hint of sweetness, these are the pancakes for you. Top them off with some fresh fruit and a few drizzles of syrup and you have yourself a healthy and fulfilling breakfast.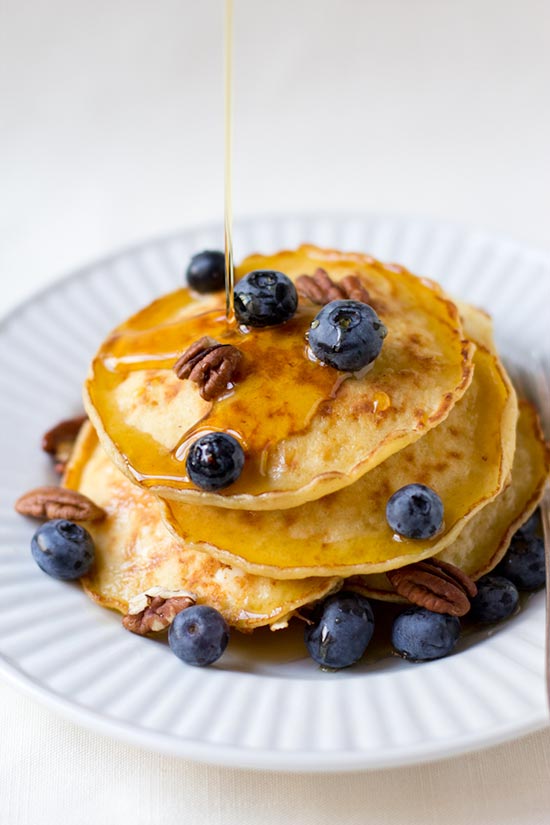 You only need a few ingredients to make these delicious pancakes and the secret to this recipe is to combine the ingredients together in a blender so you get a nice, smooth batter for light and fluffy pancakes.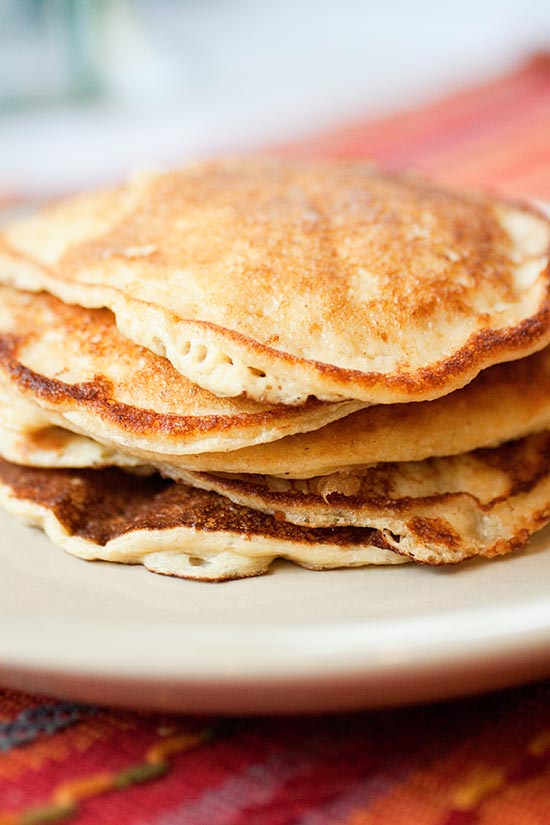 If you want pancakes so soft and moist that they melt in your mouth, you have to try these banana and cottage cheese pancakes. With the orange honey syrup, you'll get a healthy breakfast and you'll satisfy your sweet tooth for the day.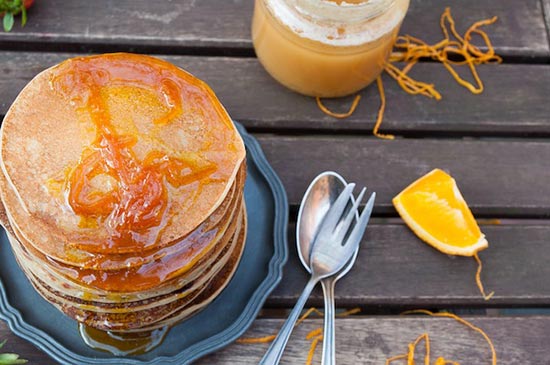 This is the perfect recipe for a high protein and low carb pancake breakfast. When you bite into one of these pancakes you'll get a mouthful of light, airy, cheesy goodness.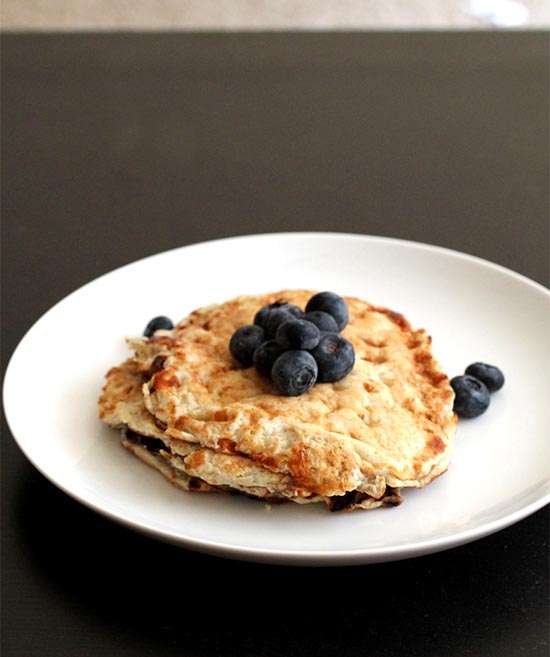 Even if you can't cook, you can perfect these pancakes. You simply mix up the ingredients in a blender for a smooth batter, cook them up, and savor the delicious cheesy banana flavors.