Homemade guacamole recipes can come in handy for a variety of occasions, so it's always good to have at least one on hand to refer to. We have found 10 guacamole recipes for you to choose from and they are all listed right below.
This recipe would make the perfect meal for a night when you want something light to eat. It would also work well for a nice summertime lunch meal.
If you're tired of the ordinary guacamole dips, then you need to try this one. It has enough stuff in it to fill you up pretty quick, but everything it's made with is completely healthy so you don't have to feel guilty about eating too much of it.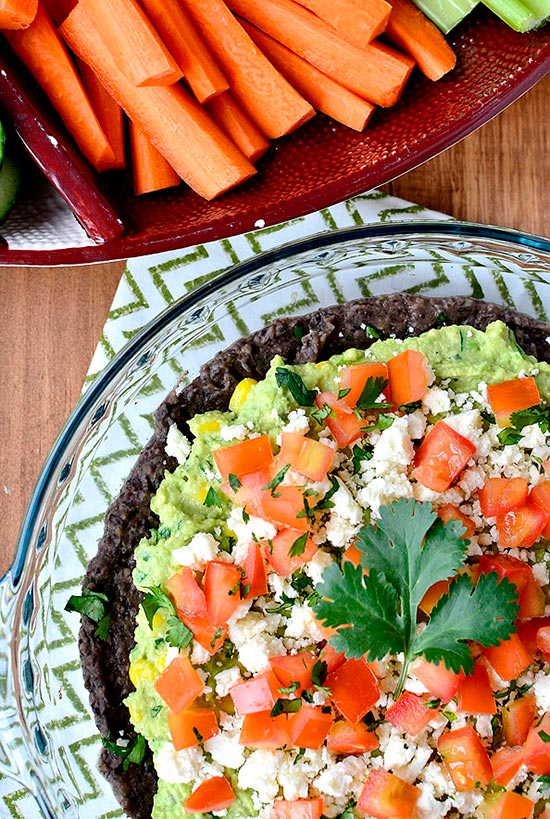 You'll definitely want to try this sweet and creamy guacamole dip. You can eat it as a snack or you can have it as a meal.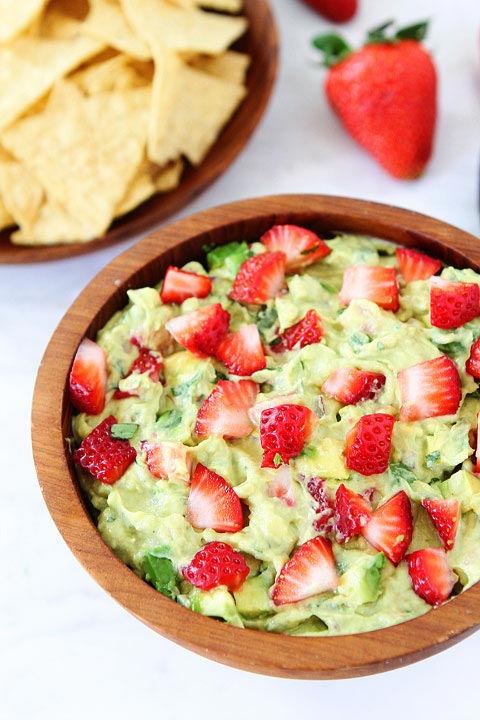 The combination of the sweetness from the pineapples and the richness of the avocado are delicious. Add in the saltiness of tortilla chips when you dip them in the guacamole and you have a heavenly combination of salty and sweet.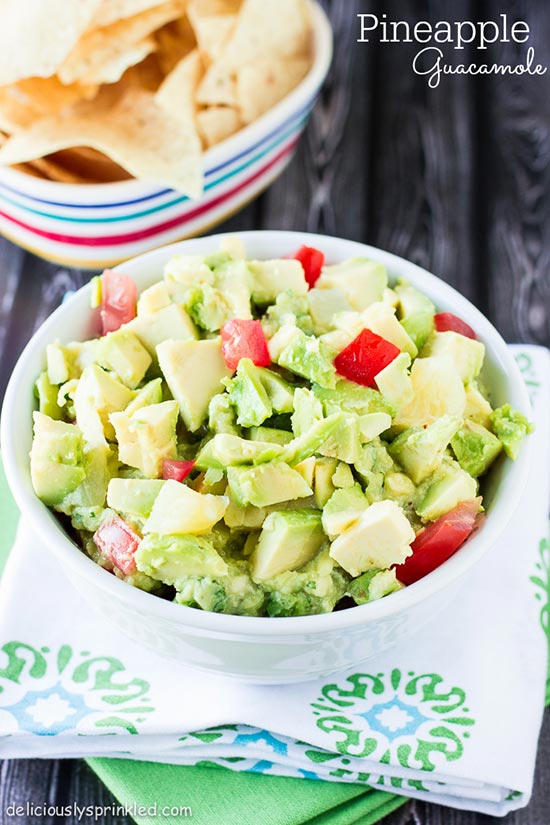 This combination of flavors may sound a little strange, but you have to taste it yourself to believe just how good it really is.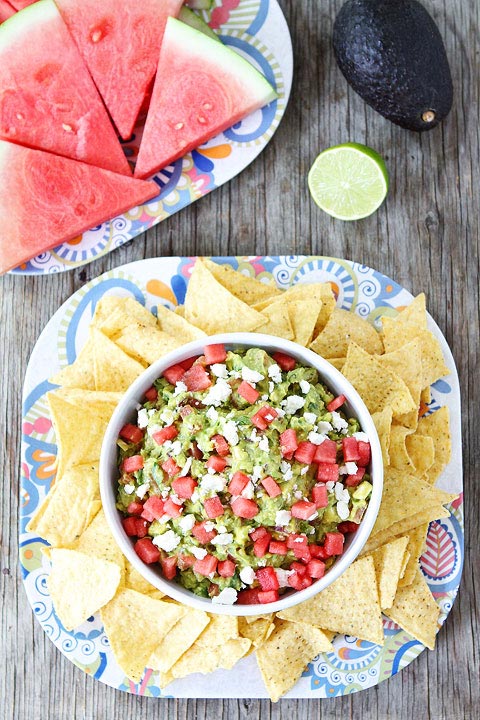 If you want really healthy guacamole, this recipe will give it to you. You will get a ton of vitamins and nutrients from this combination, so grab some tortilla chips and eat up.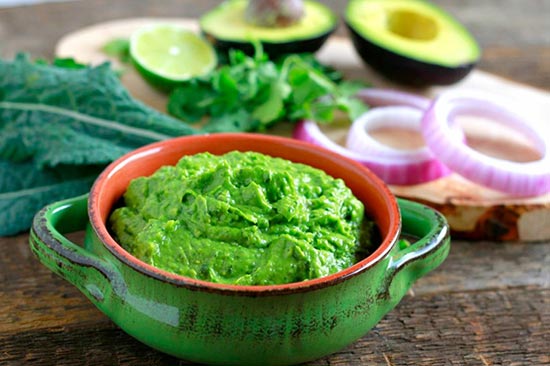 If you want a healthy, light lunch then this is the perfect recipe to use. These wraps would also work well as a small snack too.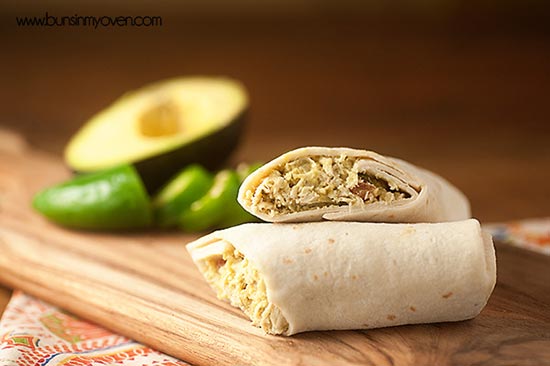 These are absolutely perfect if you're a health conscious eater. They're full of nutrients and they are very filling so you don't have to eat a lot of them to satisfy your hunger.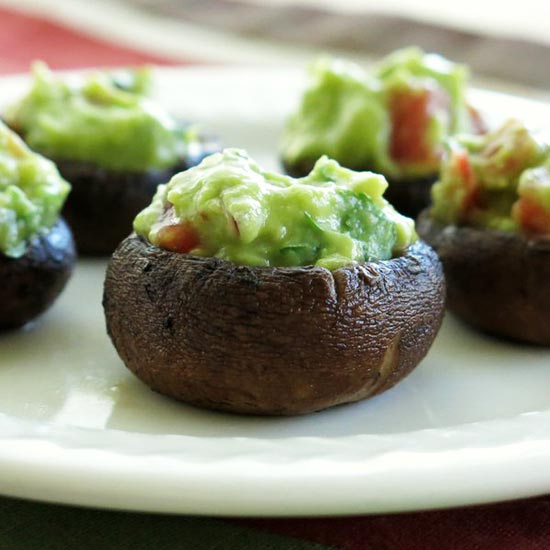 These are quick and easy to make up and they're also really healthy. These would make a great appetiser or snack.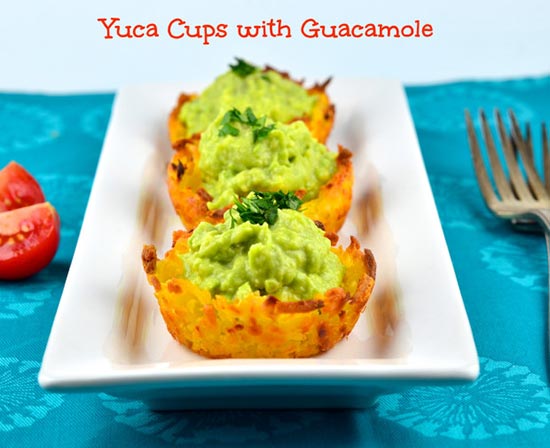 The variety of flavors you will get in this delicious dip will make your senses go crazy. It's also an extremely healthy snack food.