No matter what season of the year it is, it's always a good time to enjoy one of these Greek yogurt smoothie recipes. Greek yogurt is one of the best ways to get your fill of protein and calcium without having to consume a lot of fat. Nowadays, many people are making the switch over to Greek Yogurt versus the regular kind due to its fantastic nutrition values and unique taste. Take a look through these fantastic smoothie recipes for some great ideas!
Low carbs and no gluten make this green tea, Greek yogurt and avocado smoothie a winner. Carolyn has put together this recovery drink to follow workouts and it's full of antioxidants and protein. Drink this one following a workout and you'll feel the energy pouring back into you – fast!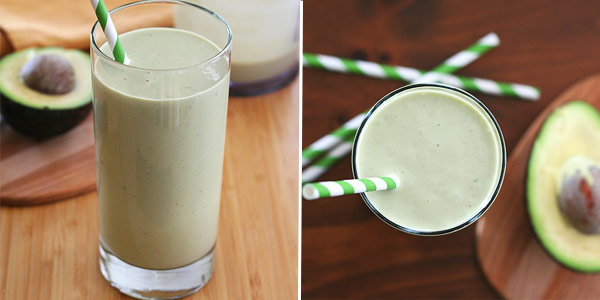 This makes a fantastic fall drink! When others are eating pumpkin pie you can sit back and relax with a nutritious smoothie that tastes just like a pie without all of the added calories. If you don't have any Biscoff available, almond or peanut butter can be used as a substitute.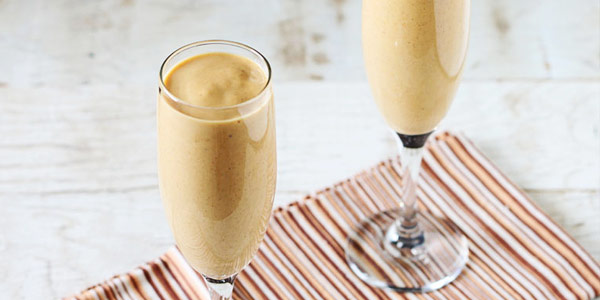 When you're running late in the morning and you don't have time to sit down and enjoy a bowl of oatmeal, make up this spiced oatmeal smoothie instead. The combination of Greek yogurt, rolled oats, turmeric and other ingredients make it the ultimate morning beverage for the whole family!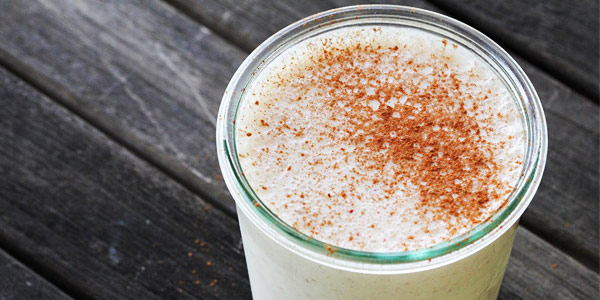 This perfect combination of fruits and protein make this smoothie a great meal substitute at lunchtime. The sweet cherries, protein powder and yogurt pack a powerful punch to help give you the energy you need to carry on through the afternoon. Plus, as an added bonus, you'll feel full for hours once you've consumed this protein blaster smoothie.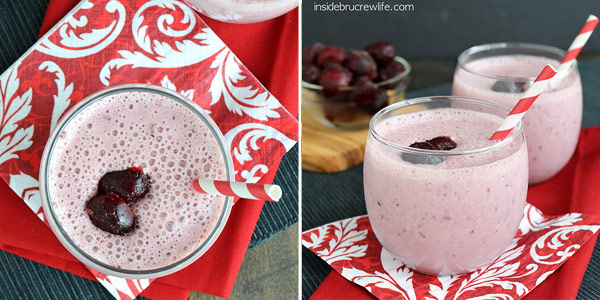 If you're having problems drinking the smoothies that you've been preparing with kale or spinach, here's a great alternative. Sometimes smoothies prepared with these veggies can turn out chunky. With this recipe that uses frozen vegetable juice, Greek yogurt and a splash of honey, you'll be rewarded with a refreshing drink that's smooth and easy to drink.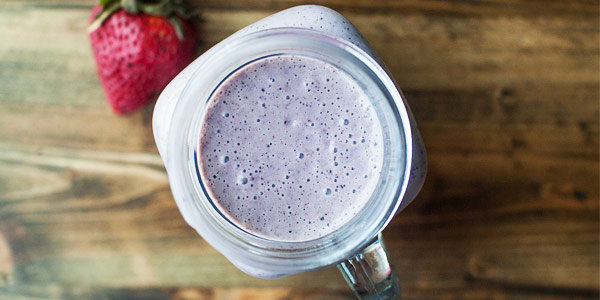 This is an awesome winter smoothie using the 2 fruits that are the easiest to find fresh during the cold months. This is a versatile recipe that can be found at chocolatemoosey.com. It goes down great in the winter or any other time of the year.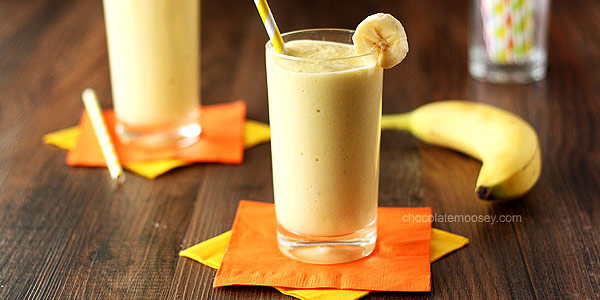 Peaches go in and out of season so fast that you won't want to miss this peach cobbler smoothie recipe. When it comes to smoothies with Greek yogurt, this is one of our favorites. The mixture of cinnamon, nutmeg and vanilla combined with honey and peaches makes it taste just like the cobbler that you love to eat at holiday celebrations.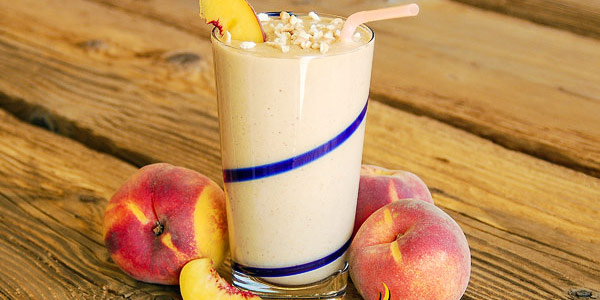 This is an incredibly green smoothie that looks just as healthy as it tastes. You won't be able to find any smoothie that's greener than this one but once all of the ingredients are mixed together it really does taste fantastic! You'll have to taste the combination of strawberries and spinach together for yourself to see if this is one Greek yogurt recipe that you need to add to your collection.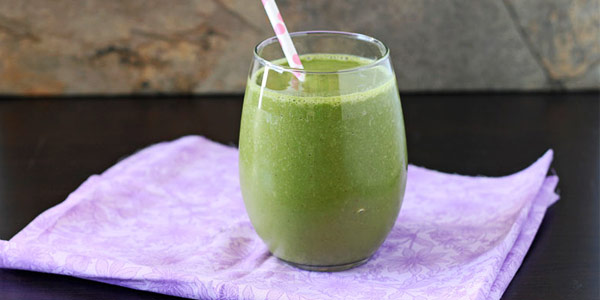 Erika Schwartz and her daughter have put together an amazing smoothie that brings out the best of plain Greek yogurt, peaches and mangoes. It's a fast and easy creation to make at any time of the day and best of all it tastes great! Even if you're not a big fan of mangoes, give this one a shot. The mango and peach blend creates a brand-new taste experience that shouldn't be missed.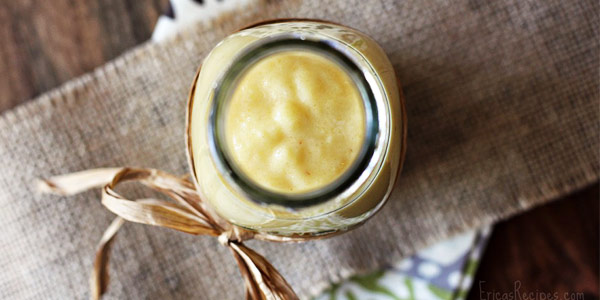 This is another breakfast smoothie that can bring your usual bowl of oatmeal to the next level. Hats off to Allison Ruth at Some the Wiser for creating this smoothie that uses Greek yogurt, rolled oats, apples and more to bring together a taste sensation that even kids will love to drink in the morning.