Whether you are trying to eat a healthy diet or you just love eating Mexican food, you can do both with these easy and healthy Mexican side dishes. You don't have to worry about it tasting bland or different because it is healthy. The recipes are flavourful  healthy and can be paired with other dishes. These 10 recipes will have your taste buds jumping for joy and your waistline will thank you.
Mexican rice is a classic side dish that can be served along side chicken, steak or fish dishes. Many of the Mexican restaurants serve it with many of the signature plates and entrees. This recipe is a healthy alternative to the classic side dish. The cliantro, cumin and garlic makes if flavorful and full of zest.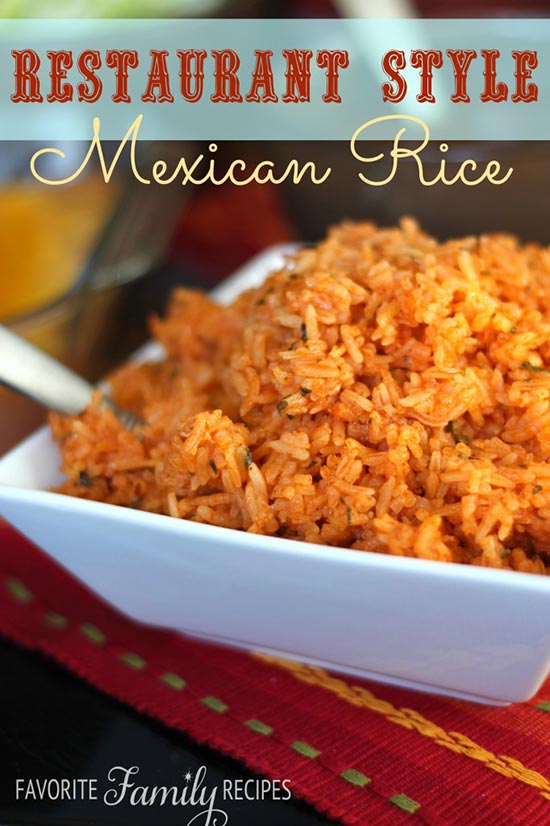 Mexican Street Corn Salad contains cliantro, jalapeno peppers and lime juice and you cannot deny that this salad will set your tongue on fire with flavor. It is creamy, full of flavor and cheesy. Mexican dishes are definitely better with cheese.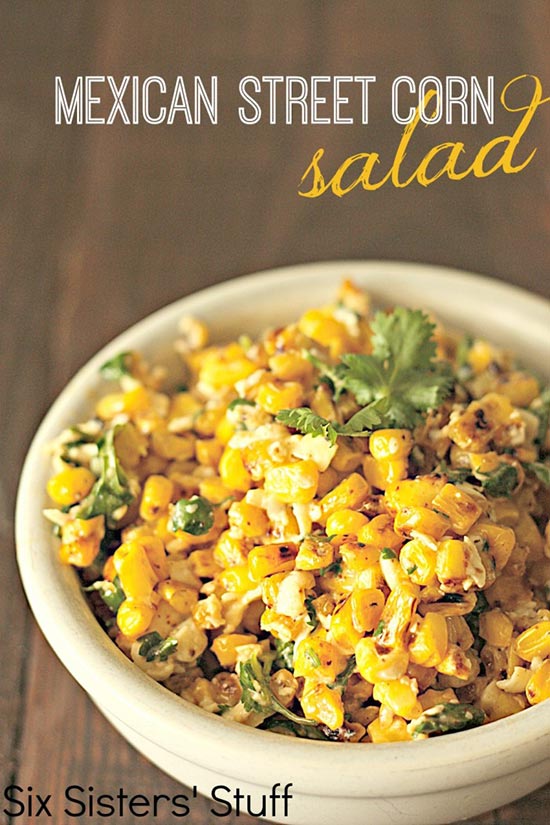 Black beans are another staple of Mexican food and can be used in a variety of dishes. Here is a simple and cheesy dish for Cinco de Mayo but you can serve it at anytime. Rice, beans and cheese with cliantro and lime wedges creates another signature Mexican dish.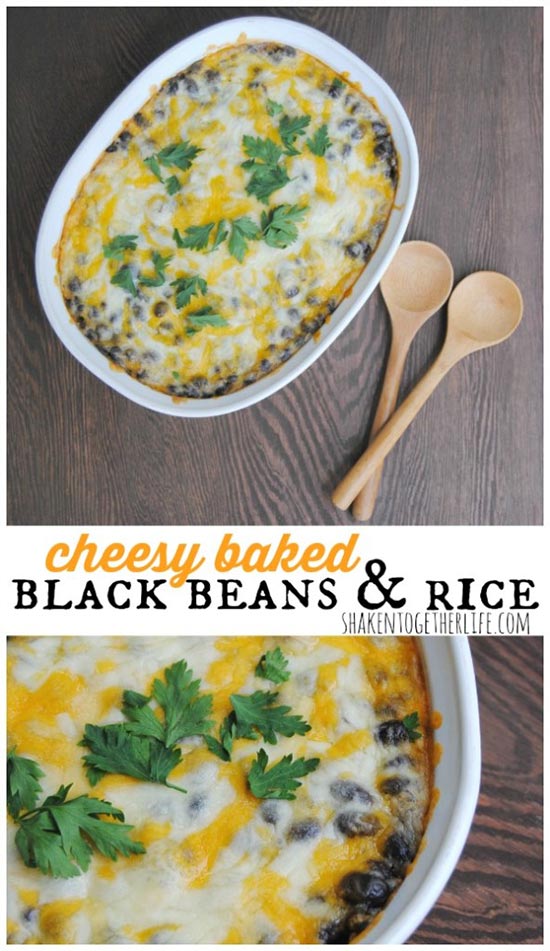 Refried beans are also a well-known Mexican dish but this bean recipe goes beyond being refried, these beans are drunk- drunk with beer and bacon. Sounds delicious, right? Who would think to combine the two? Well it has been done and it has been done deliciously.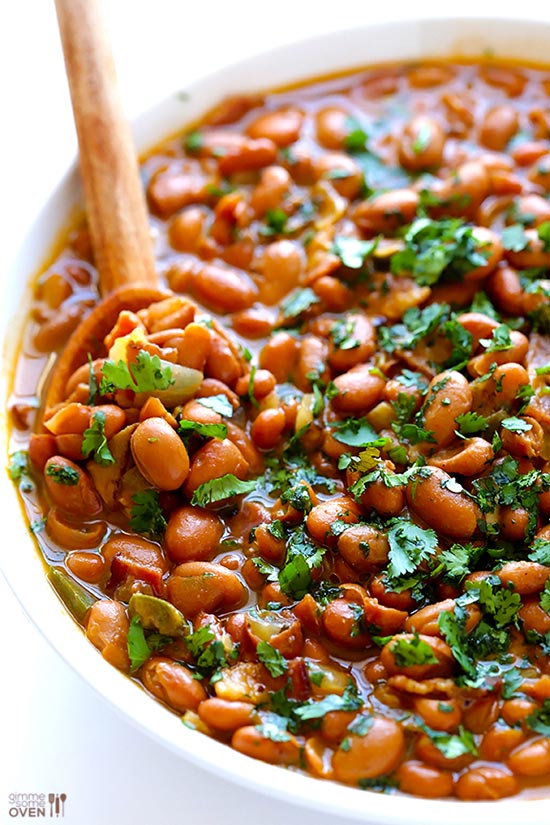 Who would think to pair mayo with corn? This recipe is a spin on the classic Mexican Street Corn that you may be accustomed to but it is so good. It takes 30 minutes to make and your mouth will thank you. You could even eat it with a spoon, forget the chips.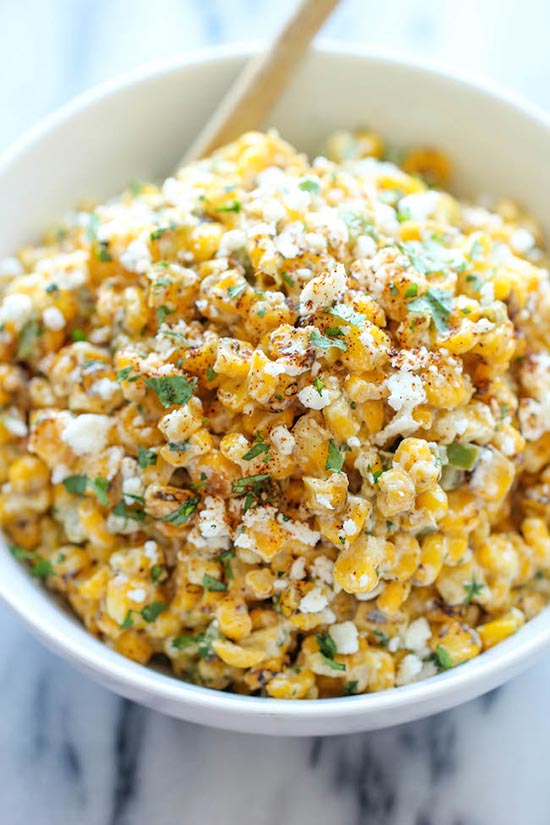 It is never a bad idea to look for ways to be healthy and if you can transform classic Mexican meals into a healthier alternative, then why not? Black Bean and Corn Salsa is great for our veggie lovers or vegans. It is colorful and also full of flavors that you can enjjoy over and over again. Feel free to add or change the ingredients to your heart's desire.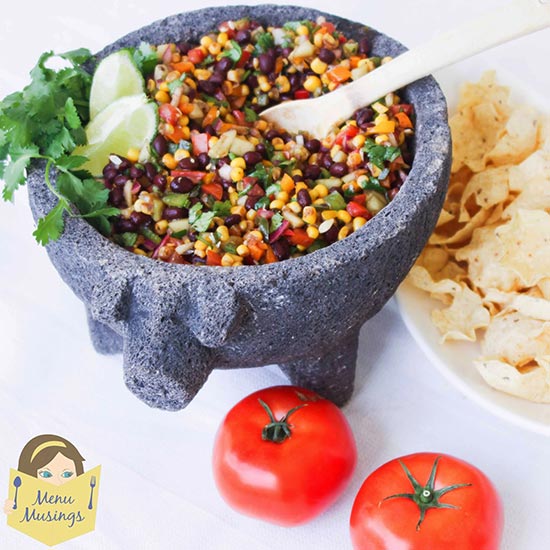 Cauliflower has often taken a back seat to broccoli but this recipe will change your view of this amazing vegetable. By adding some classic Mexican ingredients, you can eat healthy and enjoy the amazing combined flavors of cliantro, avocado and cheese.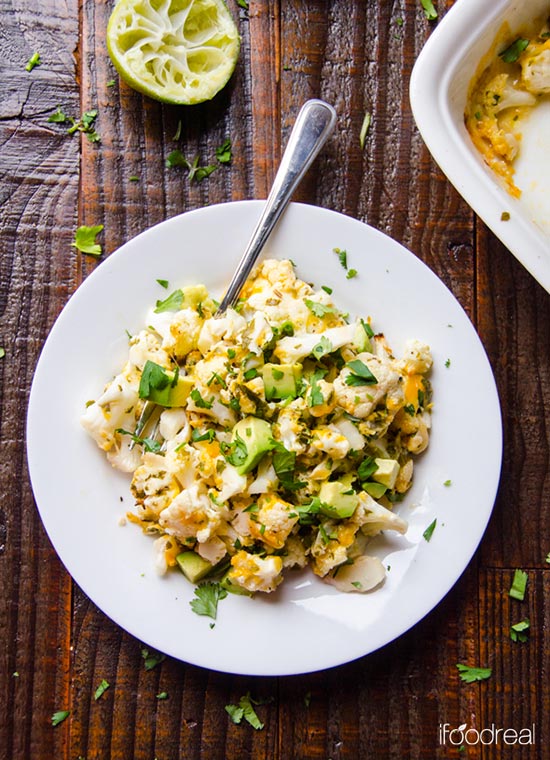 Ah, the health benefits of quinoa and the taste of Mexico, it can't get better than this. This delicious one-skillet dish is great for those looking to eat healthier and quickly become a fan of quinoa. I would prefer this dish than a bland bowl of lettuce any day.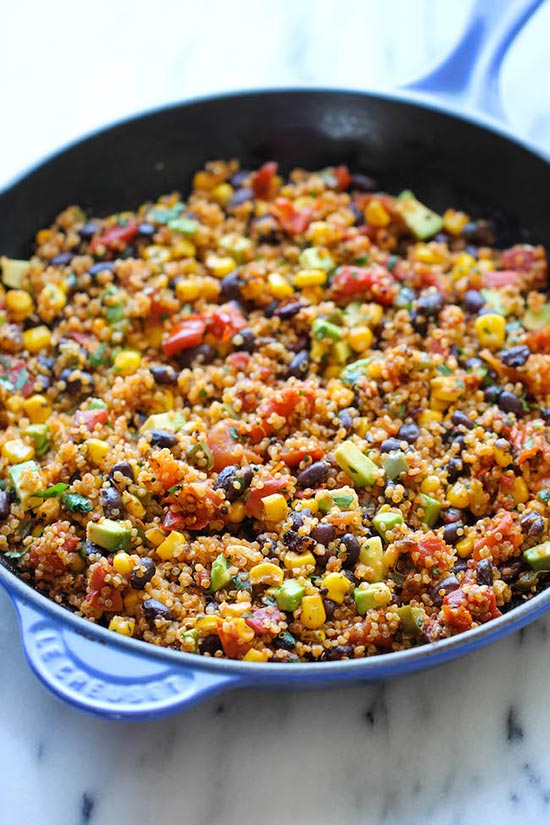 For low-carbers, cauliflower is the steak of vegetables. Roasted Mexican Cauliflower with Pepitas has to the best way to prepare the steak of vegetables. Just pop it in the oven and pull out a masterpiece.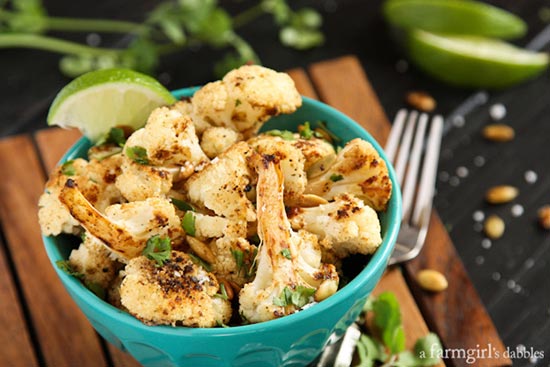 Sweet potatoes also have some great health benefits. This recipe is a great way to enjoy potato skins without all of the calories. Loaded potato skins and healthy, you have to be kidding? But no it is real and easy to prepare. How does cilantro, chipotle, cheese, corn and black beans sound but on top of sweet potato. Just amazing.