With these 10 homemade iced coffee recipes, you'll never have to spend another dollar buying expensive iced coffees from coffee shops. Take a look at the recipes we've gathered and try a few of them out. You're sure to find one that will become your new favorite.
With freshly ground French Roast coffee beans, boiling water, a few tablespoons of condensed milk, and ice cubes, you'll have yourself one of the best iced coffees you've ever tasted.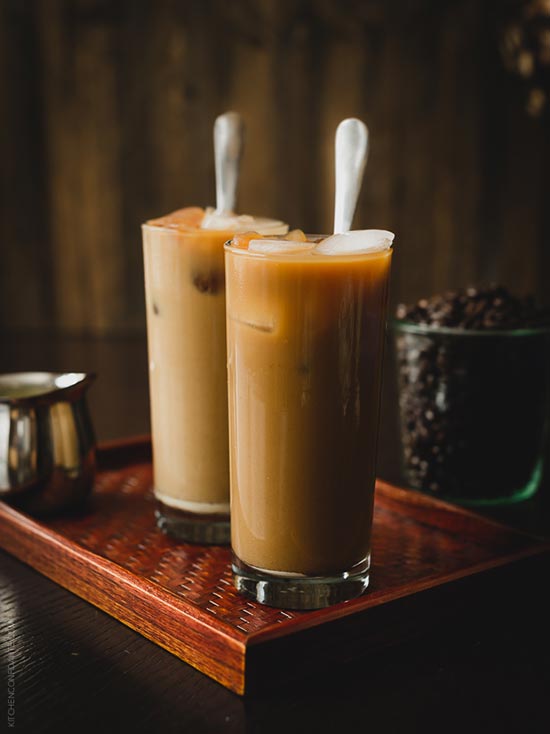 If you love coffee, but don't like drinking it on a hot summer day, you can still get your craving of coffee with this easy iced coffee recipe.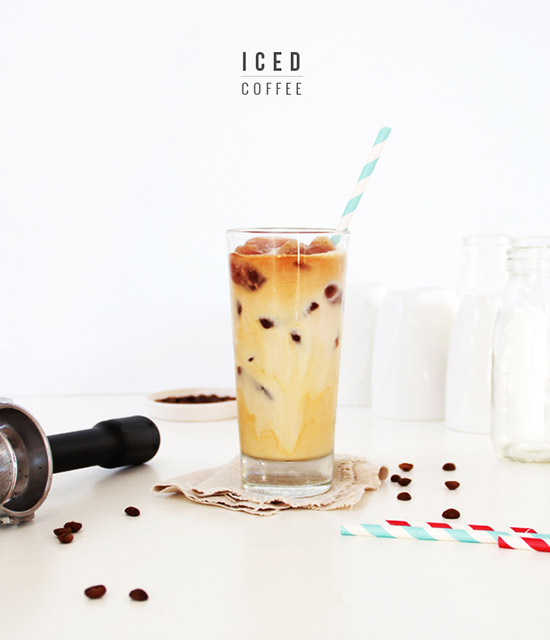 This iced coffee recipe will provide you with a delicious cold drink that is low in calories, fats, and sugars, but provides you with ample nutritional benefits.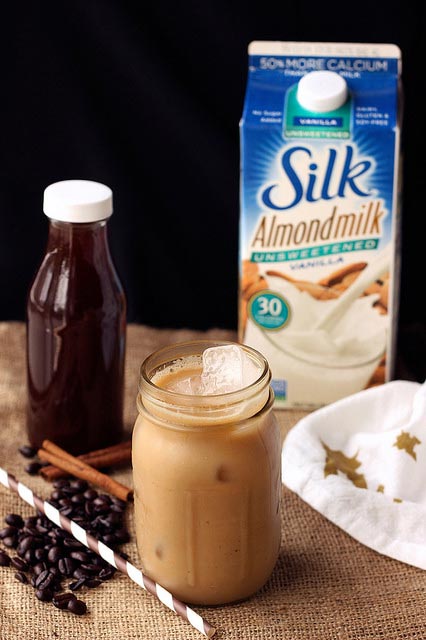 If you want to know how to make homemade iced coffee, you won't find a simpler recipe to follow than this one. You will create a deliciously creamy iced coffee unlike any you've ever had before.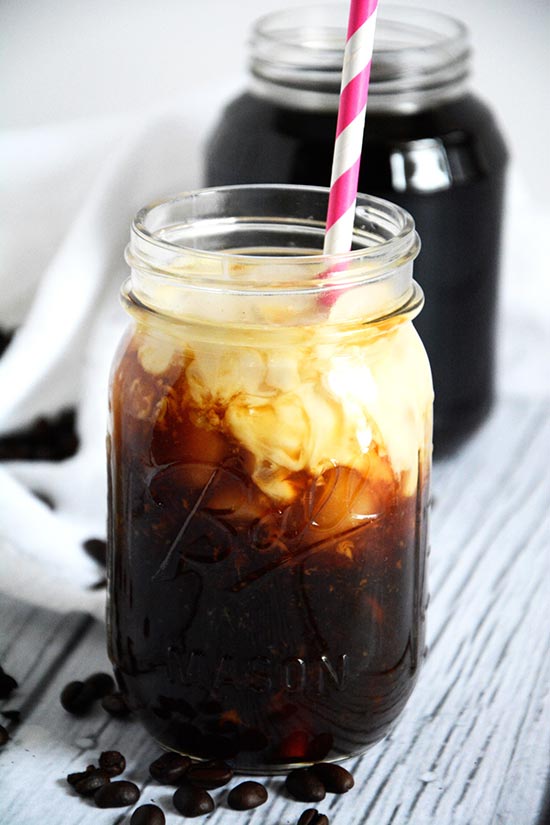 This iced coffee recipe uses a combination of spices to add some additional flavor to the already great-tasting rich coffee. You can use the spices the recipe calls for or add your own for a new favorite taste.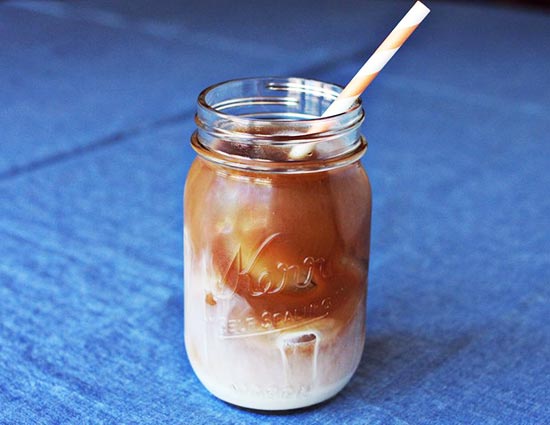 The caramel creamer in this iced coffee is what makes this particular recipe so good. You get the richness of the coffee, but you also get the sweet, creaminess of the caramel which makes this iced coffee taste like it came straight from a coffee shop.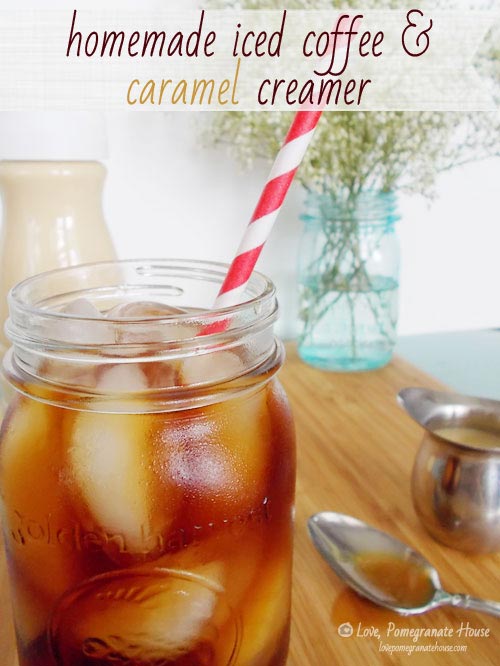 This iced coffee is a little bit different because the vanilla flavor comes from the ice cubes as they melt. You will enjoy the way the vanilla milk flavor mixes with the coffee little by little.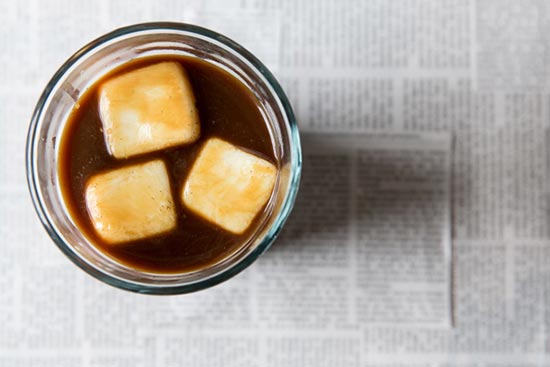 This recipe will show you how to make a delicious instant iced coffee, so you can have a nice cold drink whenever the mood arises.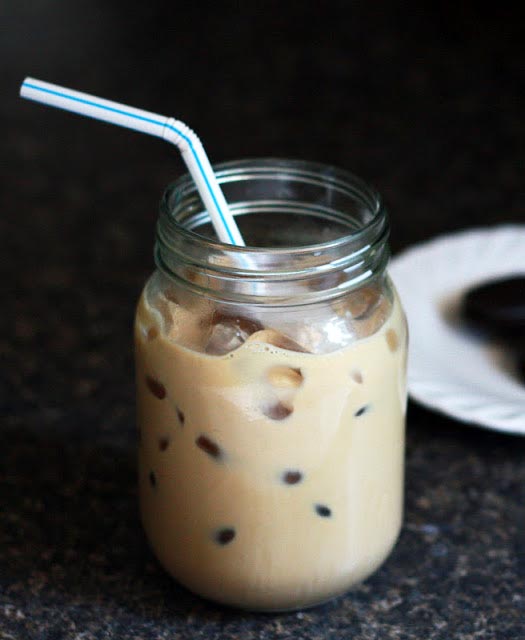 If you're a mocha lover, this is the recipe for you. It not only has that delectable mocha flavoring but it's healthy and not chock full of sugars. Once you taste this iced coffee, it will be love at first sip.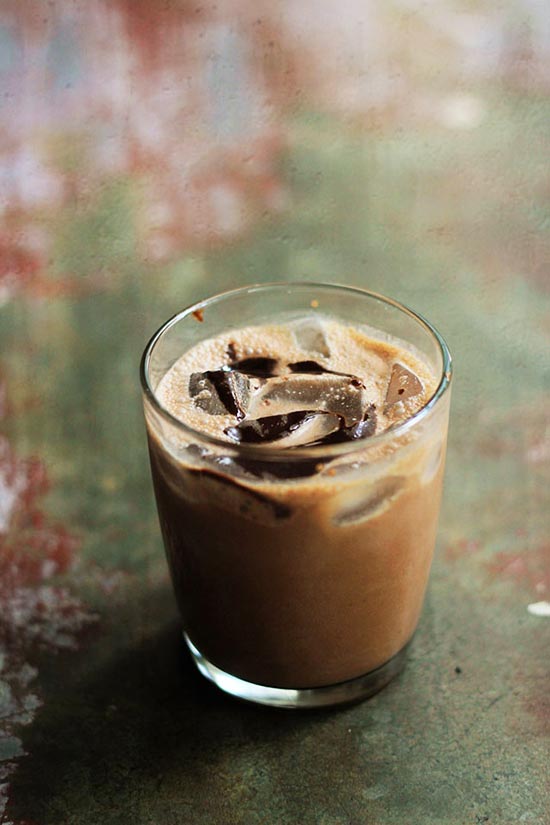 For a smooth, creamy iced coffee, you have to try this recipe. There's not even a hint of that bitter coffee flavor to be found in this beverage. You'll simply love it.