DIY wedding hairstyles can save you a lot of money while still looking so elegant no one will know that you did your hair yourself. If you need a few ideas, we've put together a list of 10 DIY hairstyles that would work perfectly for your wedding day.
This is a beautiful, simple hairstyle that you can easily do yourself, but is still elegant enough to look professionally styled.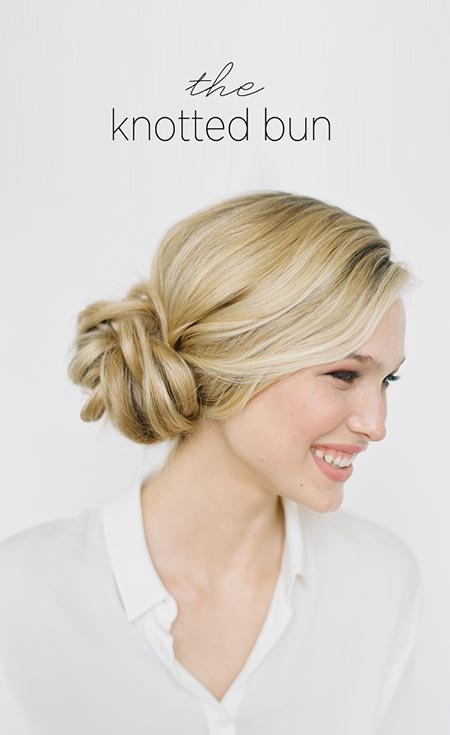 If you have long hair then this look will work for you. It will look as though you have gotten your hair cut into a shoulder-length bob.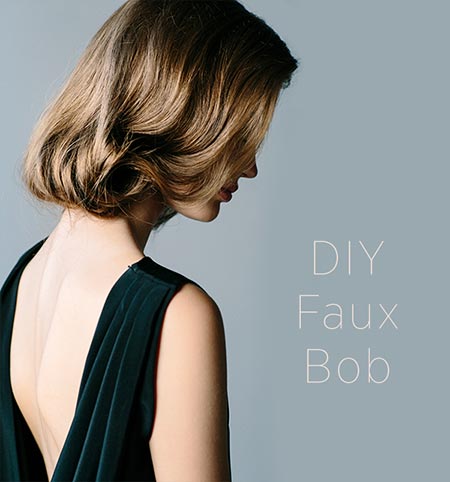 This is another very simple, yet elegant hairstyle that is a bit different than the traditional French twist. It will only take minutes to perfect, but will look like it took hours.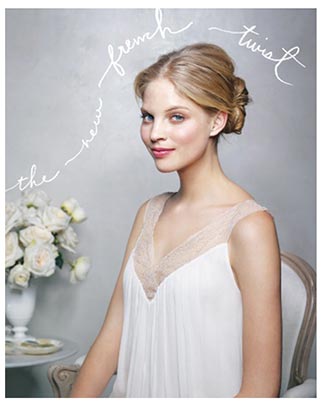 If you like the half up, half down look, you will love this hairstyle. This one would work well with or without a veil and is just beautiful.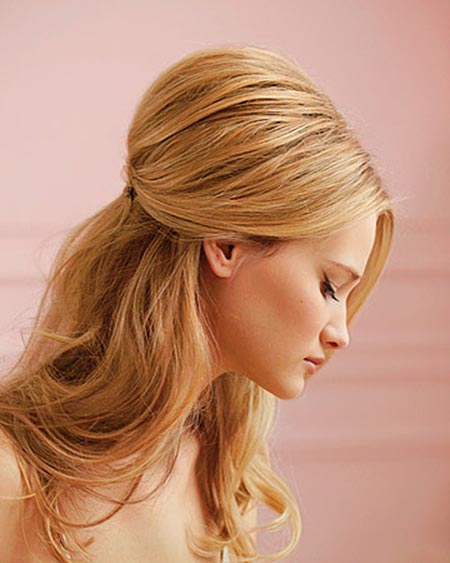 If you want to wear your hair down, then consider wearing this hairstyle. It gives your hair a lot of waves and adds some body so your hair isn't lying flat.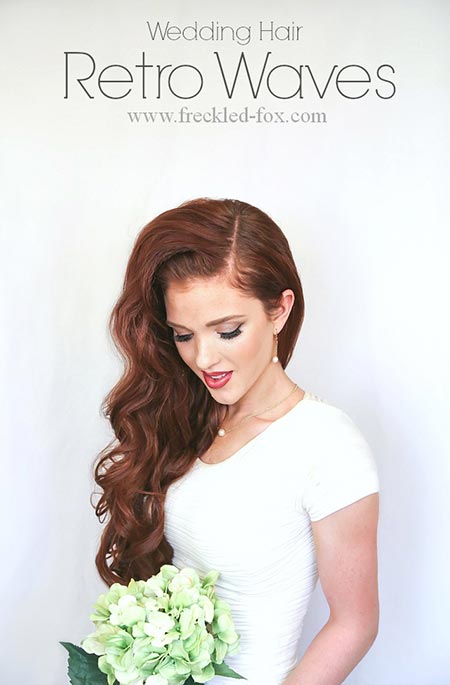 A truly beautiful hairstyle, this side chignon would be an excellent choice for your wedding day. The tutorial is easy to follow and even easier to master on your own.
For a romantic wedding hairstyle, give this one a try. Most of your hair is swept up, but loose curly tendrils softly frame your face.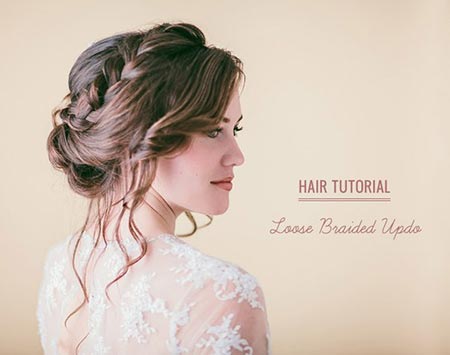 This messy bun hairstyle will make for beautiful DIY wedding hair. While you can do this one entirely yourself, it may help to have an extra set of hands to help perfect the look.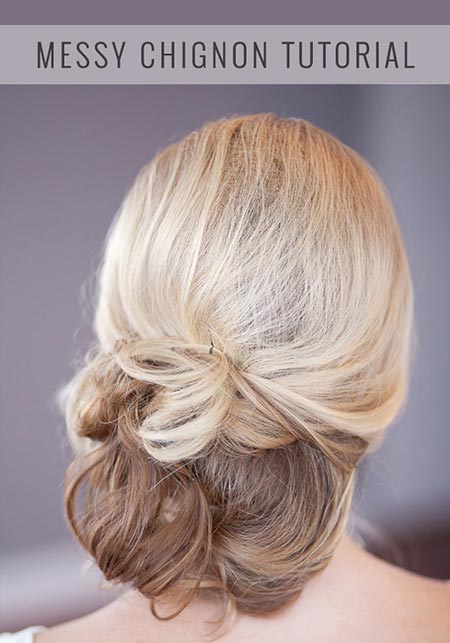 If you're getting married in the spring or summer, this look would be absolutely gorgeous, especially with some pretty baby's breath or other small flowers to accessorize the look.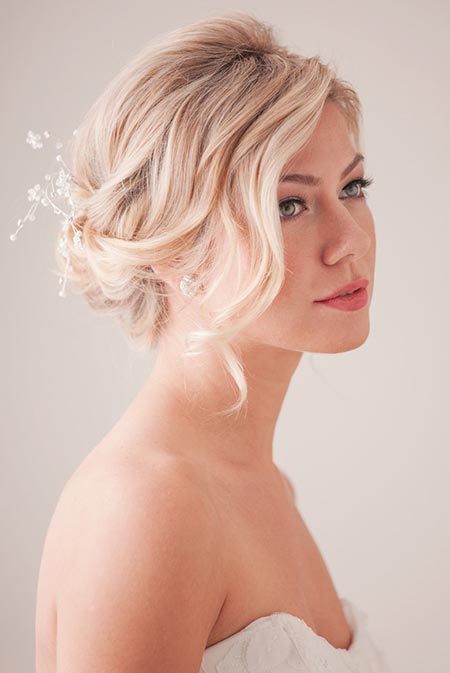 This is a very neat and beautiful hairstyle to wear for your wedding. You will probably need someone to help you style it, however, because there is a lot of twisting and wrapping that needs to be done that may be difficult to do alone.